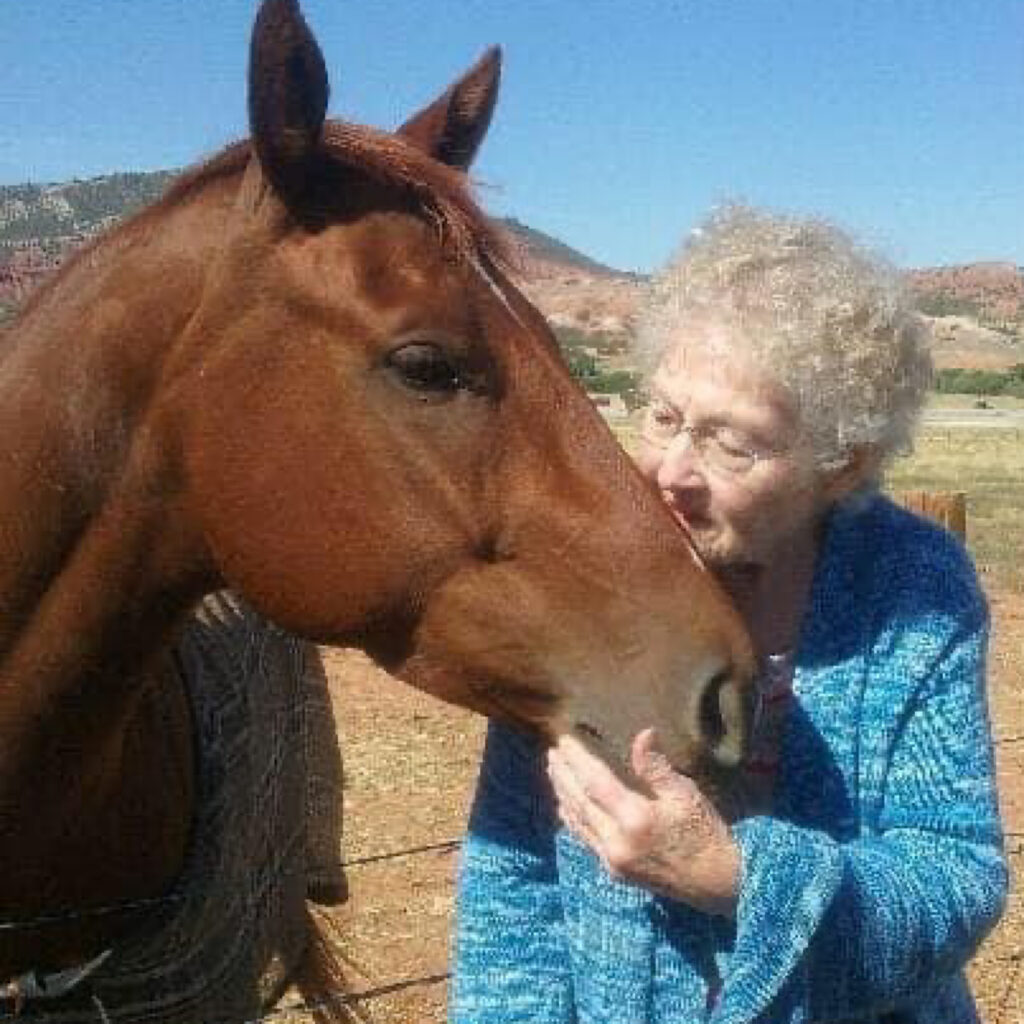 Independence means self-direction. Confident seniors live longer, have better mental health and experience less cognitive deterioration. However, changes in our health, mobility and cognition might endanger our independence. To live a purpose-filled retirement, moving to an assisted living community can help seniors preserve their independence by providing resident-directed care in an atmosphere that avoids loneliness and combines freedom with support.
Aging in your present home may provide you with a sense of freedom and independence. While some seniors can live independently at home with little or no support, many others require assistance with everyday duties. They frequently become reliant on family members, which can be discouraging and burdensome for family members who have their own lives. Hiring a home health care provider is a viable alternative, but it is sometimes only a band-aid solution. As demands grow, additional care may be required, making home health care prohibitively expensive.
At Mountain Plaza, assisted living in Casper WY allows residents to live as freely as they choose while still receiving the help they require. You may just require a little bit of assistance right now, but as your needs grow, you will have access to a larger level of assistance without interruption. You can rest easy knowing that a compassionate support team is ready to respond to your changing care needs.
For more information about community life at our senior living in Casper WY, please give us a call at 307.232.0100.