The feeling of independence, with help when you need it.
Assisted Living
Living at Mountain Plaza is a celebration of life, reminiscing with friends, meeting new companions and spending time with family.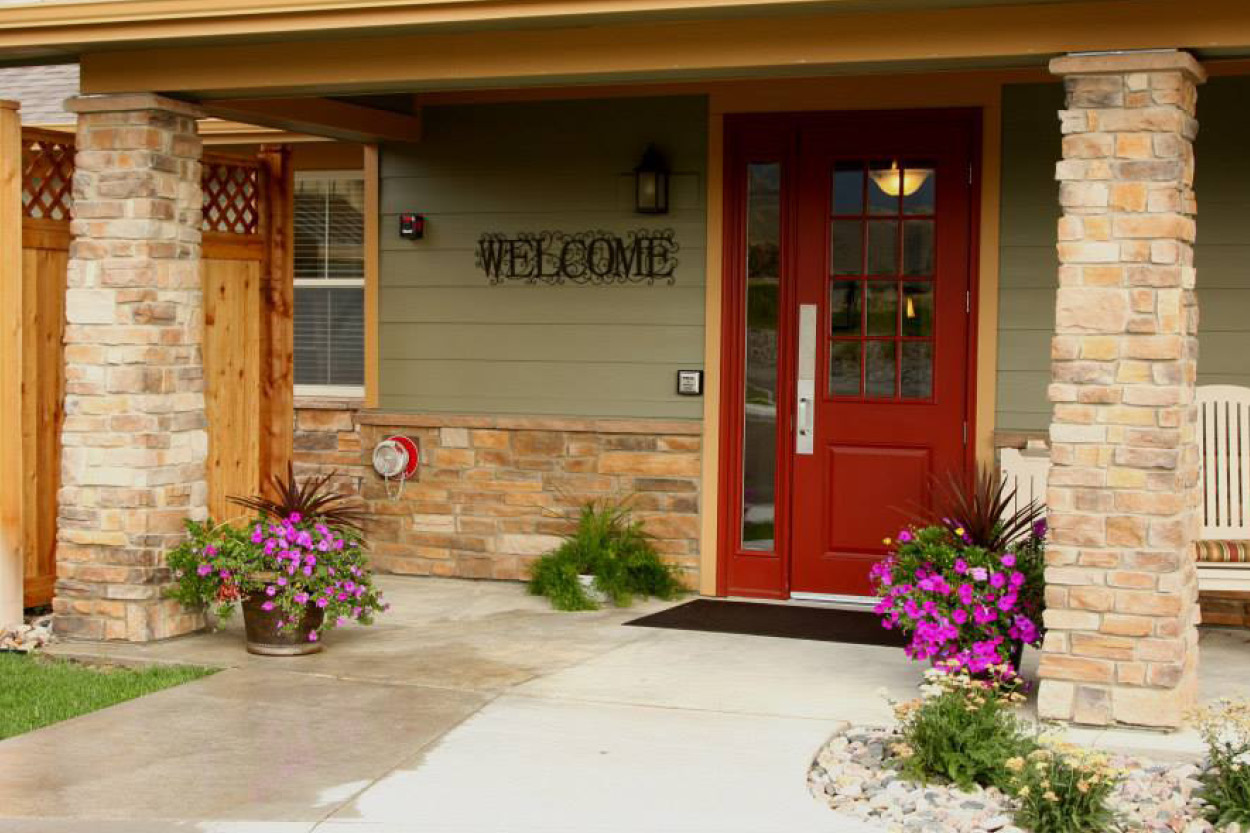 Memory Care
Our Memory Care is designed specifically for the needs of people who have Alzheimer's or other types of Dementia.
Take a Tour
The personalized attention that residents receive at Mountain Plaza is like a neighbor offering a helping hand.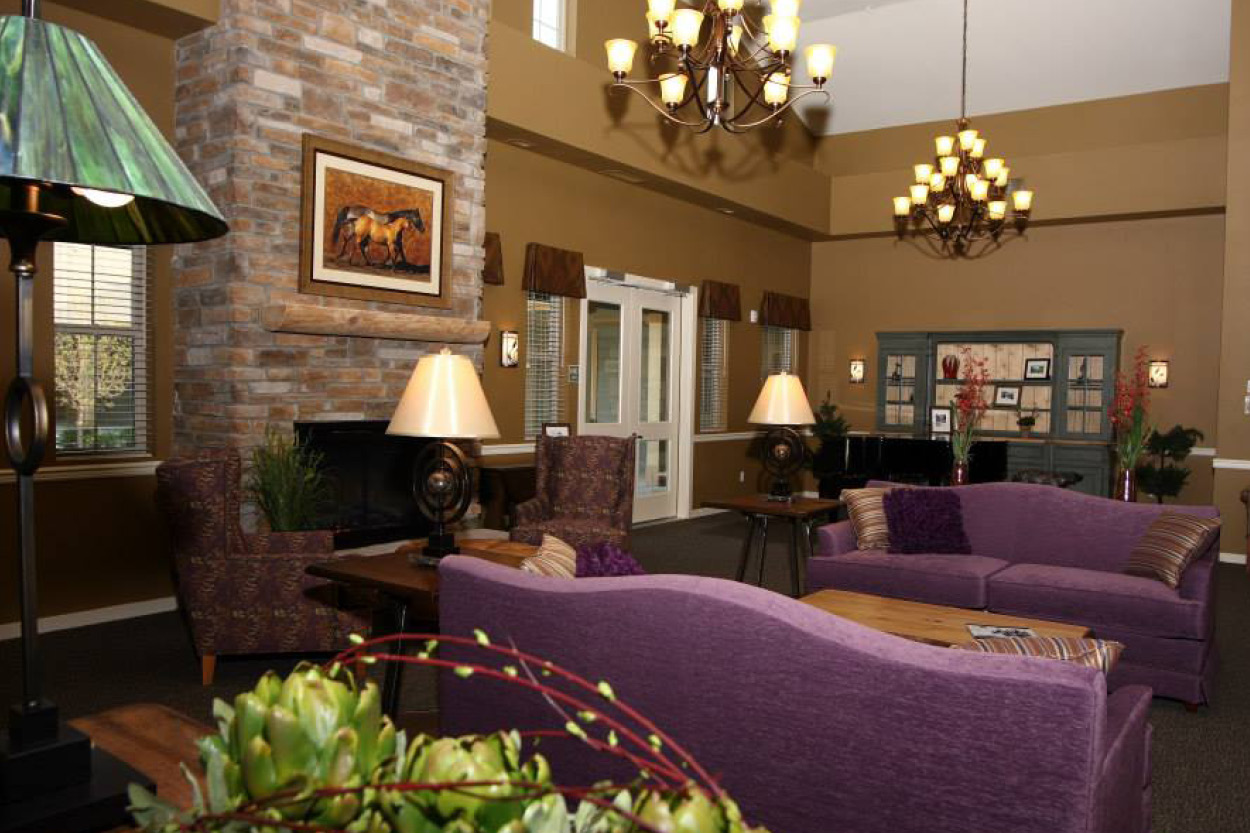 What started as a dream, inspired by the love of caring for a grandmother, has developed into The Encore Partners, LLC. The strong family ties of the founding partners contributes toward their goals of developing and managing senior housing properties. – READ MORE
March 2018 is an excellent time to schedule a visit! Call us at 307-232-0100 to schedule a tour. We are happy to give you a tour of our location and answer your questions about our wonderful Assisted Living and Memory Care community. – LEARN MORE