A Message from Mountain Plaza in regard to the Coronavirus (COVID-19) – LEARN MORE
The feeling of independence, with help when you need it.
Assisted Living
Living at Mountain Plaza is a celebration of life, reminiscing with friends, meeting new companions and spending time with family.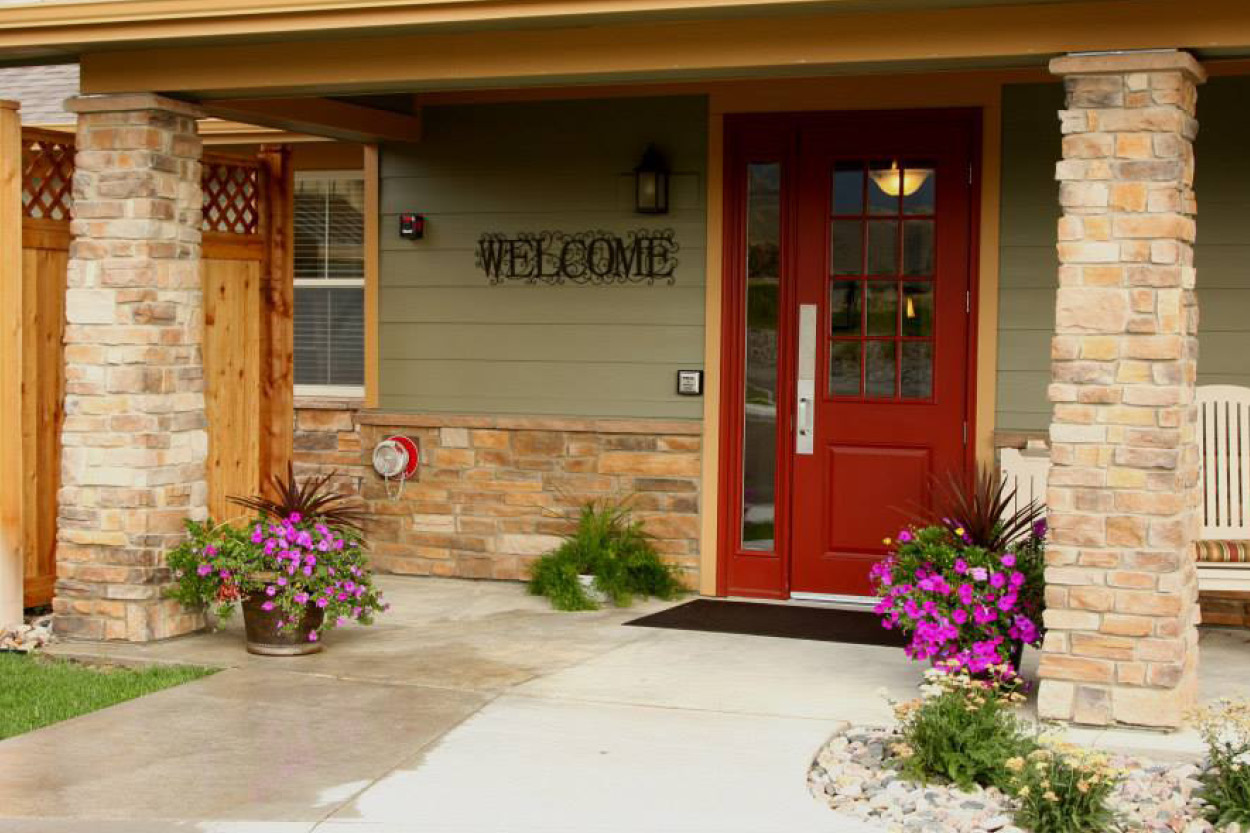 Memory Care
Our Memory Care is designed specifically for the needs of people who have Alzheimer's or other types of Dementia.
Take a Tour
Enjoy a trip to the salon? Love a day at the spa? Maybe the movies is more your style! At Mountain Plaza, you can have it all!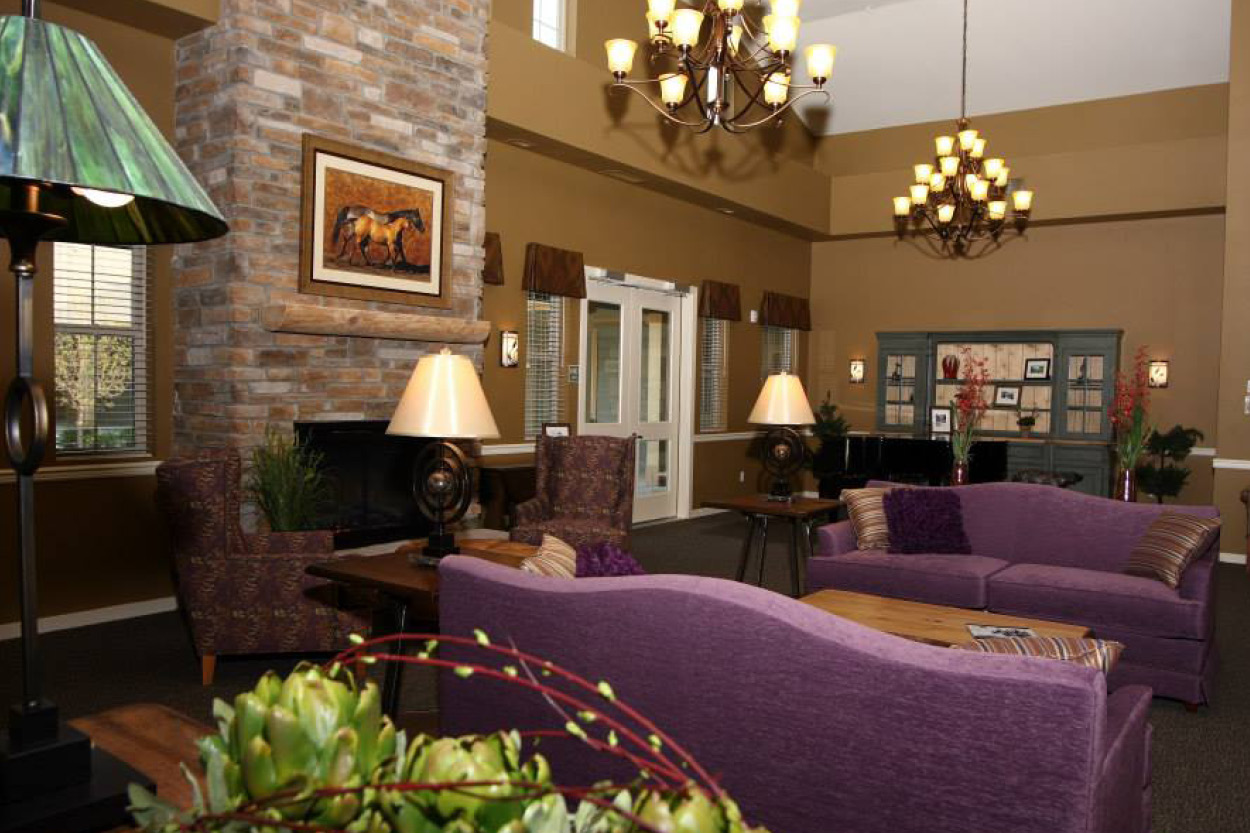 September 2020 News
To update you on steps we are taking to protect our residents and staff here at Mountain Plaza Assisted Living during the spreading of the coronavirus and the accompanying COVID-19 disease, please read our memo.
When you're here, you're home!
Living at Mountain Plaza Assisted Living is exciting and full of wonderful opportunities to make new and special memories.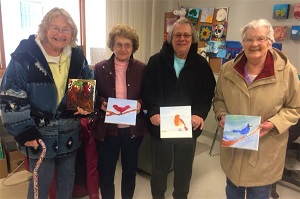 What started out as a dream…
Inspired by a family member, our Assisted Living and Memory Care communities are locally owned.