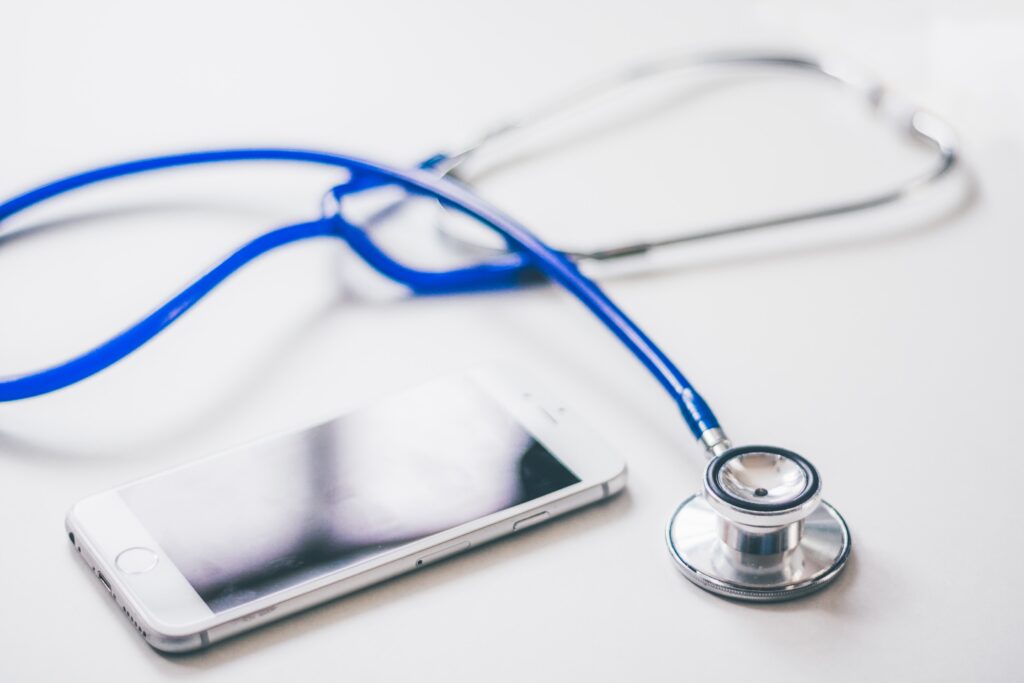 December 7 marks the end of the open enrollment period for Medicare. Medicare allows you the medical and drug coverage you need, especially for chronic conditions, so it's important that you don't miss the deadline if you are looking to enroll for the first time or want to make changes to your plan.
If you are a senior adult living at assisted living in Casper WY, and currently have medicare coverage, be sure to check your overall coverage during this time as well.
The Associate Director for the Center for Medicare Advocacy, David Lipschutz, says of the open enrollment period "You should focus on the whole picture, not just the bells and whistles….what does the provider network look like? What are the cost-sharing and the maximum out-of-pocket amount? Are my drugs in the formulary?"
Here's how you can make sure you get the coverage you need.
The first thing to keep an eye out for is that you are still able to see the same doctors you have been while living at Mountain Plaza Casper WY. Medicare and Medicare Advantage have different options, and Medicare is often more flexible in terms of which providers you can see. However, with Medicare Advantage, you often need a referral from a primary care physician to see a specialist.
Pay attention to what out-of-pocket costs you may be responsible for. Medicare Advantage is known to be less than Medicare, with the average rate sitting at just $19 a month versus $33 a month. With Medicare, you may also need to add on Medigap coverage to help cover the cost of deductibles or copayments.