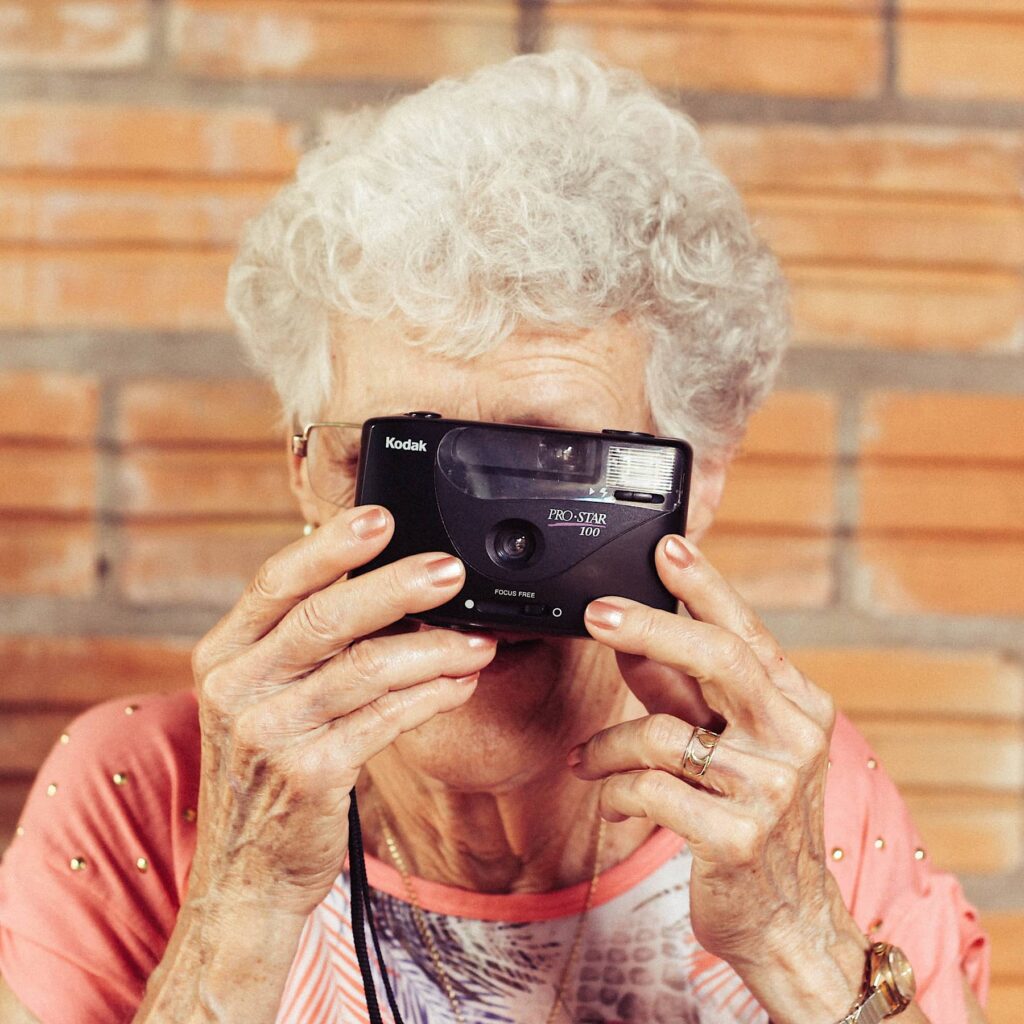 In times of uncertainty, it's natural to stress about just about everything. But here at Mountain Plaza in Casper WY, we handle everything for you, even stress.
Residents of our community minimize stress and anxiety by engaging in regularly scheduled light and lively activities, seatworks exercise, games from bingo for bucks, brain teasers, craft projects, movies and much more to keep your mind active and your spirits elevated. We also have scheduled outings to shops, church services, and medical appointments. We even have fun social events, with inviting social spaces and learning programs that are scheduled by our Life Enrichment Director.
Though we offer a variety of things to do, residents live an easy lifestyle. Where unburdened by doing chores or maintaining a house, gone are the days of  worrying about juggling multiple utilities and repair bills. The same can be said for hours spent planning and preparing meals. Here residents enjoy the convenience of three meals a day, along with snacks and refreshments throughout the day. With less things to worry about, you'll have more time to do what you want in a secure and thriving community of positivity.
So put down the stress, and join our community tailored just for you.
Have questions about assisted living, memory care or other services for seniors? Call us today! 307-232-0100