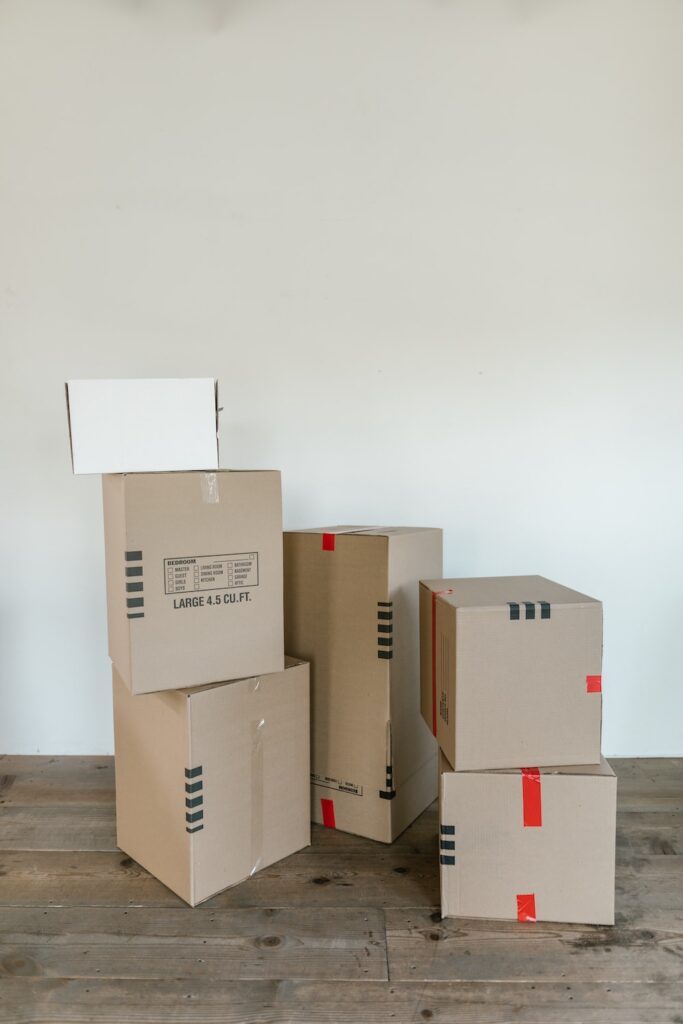 Assisted living in Casper WY provides personal care within a residential setting for those unable to live on their own and need a little extra assistance with their day-to-day lives. Moving into an assisted living community is an exciting experience – seniors have the opportunity to decorate their new home and make new friends! Still, downsizing after living in a larger home for several years can be tough. Not only do you have to make sure all your belongings fit into your new apartment, but it can also be emotionally taxing to part ways with memories. Here are a few ways to help you downsize.
Make a list of what you need. Visit Mountain Plaza Casper WY before you move to get an idea of what you need in your new space. Make a note of big-ticket items you want to take along with things you don't currently have. This exercise will help put things into perspective and provide clarity.

Figure out what matters most. Some items just can't be parted with – and that's okay! Keeping those treasured items is more important than a few more pieces of clothing. You want to fill your new home with pleasant memories and symbols of good times. If you are having trouble bringing it all, consider condensing photos into one album versus many picture frames or choosing a few items to display in the living area while keeping some in keepsake boxes.

Get a plan together for what you don't want. Figuring out what to do with the things you don't want can be one of the most stressful parts of moving. Find your closest thrift store – many donate profits to charities and even offer pickup services.

Start early, and be sure to take your time. Packing can be overwhelming for anyone. Starting well before your move-in date will help you manage your time and make sure your schedule isn't overrun with thinking about packing. Do a little at a time, and by the time move-in day rolls around, you'll be ready to go!