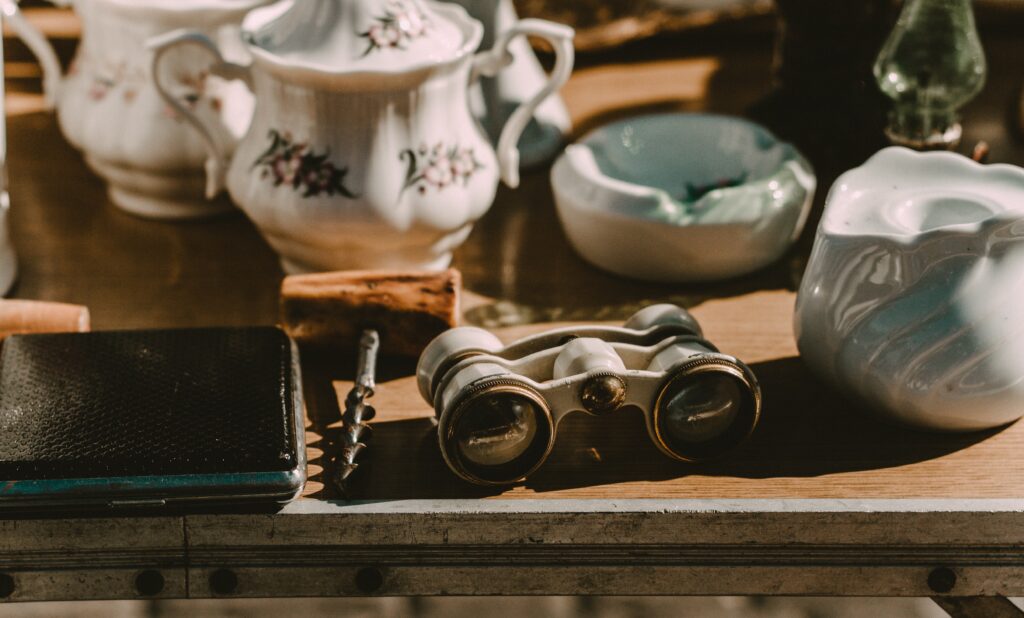 Moving can mean downsizing. When moving to assisted living Casper WY, there are many things you won't need since they will all be supplied in your apartment. You may be wondering what to do with all of your stuff when moving. Donating is a great option, but transporting a lot of boxes and bags may be difficult. This is where an estate sale can help!
One thing to consider is whether or not to use professional estate planning. This will create guidelines for how the estate should be passed on to your beneficiaries. However, you could consider selling your home as an alternative option. Using a professional estate sale service to sell the things you want to get rid of can help relieve the stress of moving and downsizing. Many companies can evaluate your home with a no-cost consultation.
However, if you decide to use a company, keep in mind they will charge commission on profits – generally 25-40%. Don't pick the company with the lowest commission rate. You want to make sure that they can maximize profits so that what you earn will outweigh the commission rate. It's best to go with an experienced company that prioritizes quality and a good experience over low rates.
When you do run your estate sale, make sure that it is on the weekend. Weekend days see more traffic, thus more buyers. Avoid estate sales close to holiday weekends since many people will be busy or out of town.
Advertise your estate sale. It will help drive traffic and help serious shoppers plan on coming. Have family members spread the word online, and consider posting signage around your neighborhood where able.
Finally, when moving to Mountain Plaza Casper WY, consider what you will do with items that don't sell after your estate sale. You could consider putting higher-value items for auction online or donate to charity.