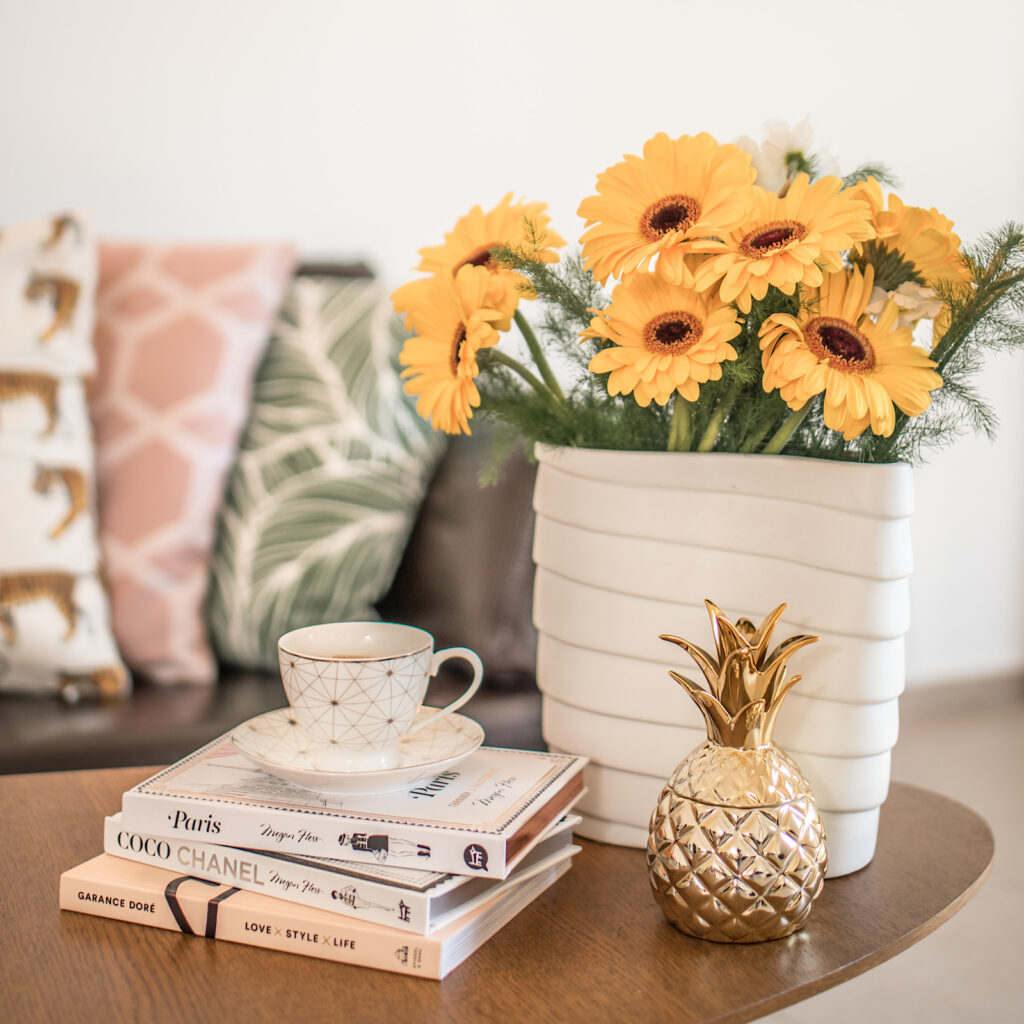 Moving to a senior residence is a major transition. But now that you've found the perfect assisted living community in Casper WY, the next step is to furnish your apartment. Here are five expert recommendations for making your new apartment not only comfortable, but a place to call home
Determine What Is Truly Essential To Keep
Be sure to bring your favorite items, but keep in mind that the area will most likely be smaller than your previous family residences. With your favorite photographs, furnishings, and books, try to reproduce the look and feel of what you would appreciate while avoiding clutter. Consider giving non-essential items to friends or family members as gifts or donating items that will not be used.
Be Clever With Your Storage
There may not be much storage depending on the available space. Consider an ottoman with storage that may also serve as a coffee table with the addition of a tray. If you have an armoire or bookcase that fits well in the room, it can help to provide some usefulness.
Choose the Best Colors and Optimize for Space Visibility
We all know that as we age, our vision deteriorates. Strong color contrasts between furniture, surrounding walls, draperies, and floors can help with daytime visibility. For someone with visual loss, dark spots can appear like dirt stains or holes. Make family photos into wall art or canvas prints to keep the decor basic and meaningful. 
Remove Fall Risks
To help reduce falls, make sure walkways are clear for walkers, canes, or wheelchairs by accounting for tripping risks like unattended rugs or electrical cords. You can tuck cords beneath furniture or use cable management tools to secure cords to the wall.
Allow for Hobbies
Last, but not least, remember to provide space in your new apartment for your favorite hobbies. Create an area where you may work on a new project or indulge in your favorite activity. If you're someone who enjoys embroidering, consider putting your supplies on a utility cart. If you prefer to scrapbook, make sure there's enough room to do so. Look into space-saving shelving if you're a collector.
Once your apartment has been decorated to your liking, it is time to settle in and enjoy your new home!
For more information about senior living in Casper WY, please give us a call at 307.232.0100.