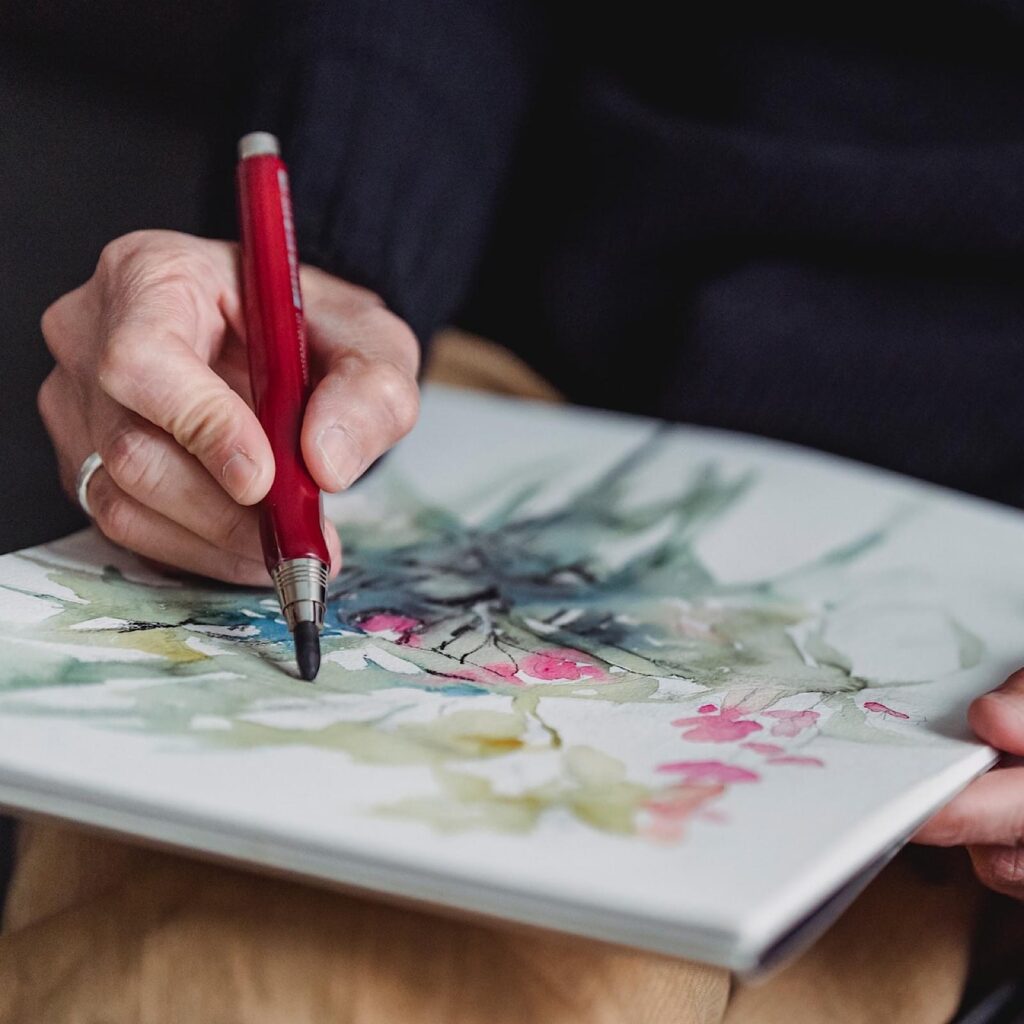 If you have a loved one with dementia, it can be difficult to know how to keep them engaged and active. Finding meaningful activities for them is essential for their mental and physical wellbeing. Fortunately, there are plenty of creative ways to stimulate the mind and body of someone with dementia.
One of the best ways to keep your loved one engaged is to create a stimulating environment. The more opportunities for sensory and cognitive stimulation, the better. Try to keep things simple, like setting up a nature table with plants, flowers, and items from nature. Or, create a music station with a variety of instruments, songs, and even recorded stories.
You can also look for activities that are tailored to your loved one's interests. For example, if they love cooking, you can help them make a meal together. If they enjoy music, you can have them listen to their favorite songs or learn a new song. The key is to find something that speaks to their passions and encourages them to stay engaged.
Another great way to stimulate your loved one's mind is to engage them in memory activities. This can include puzzles, word searches, and even memory games. These activities can help your loved one stay sharp and can be a fun way to spend time with them.
Finally, don't forget to make regular visits to your loved one. Socializing with family and friends is an important part of life, especially for those living with dementia. Make sure to keep visits short and meaningful, as long conversations may be difficult for them to follow.
Finding stimulating activities for someone with dementia can be a challenge, but it's worth the effort. Not only will it bring joy to your loved one, but it can also make a significant difference in their quality of life. If you're looking for professional memory care in Casper, WY, consider contacting a local provider for more information.
For more information about senior living in Casper WY, please give us a call at 307.232.0100.