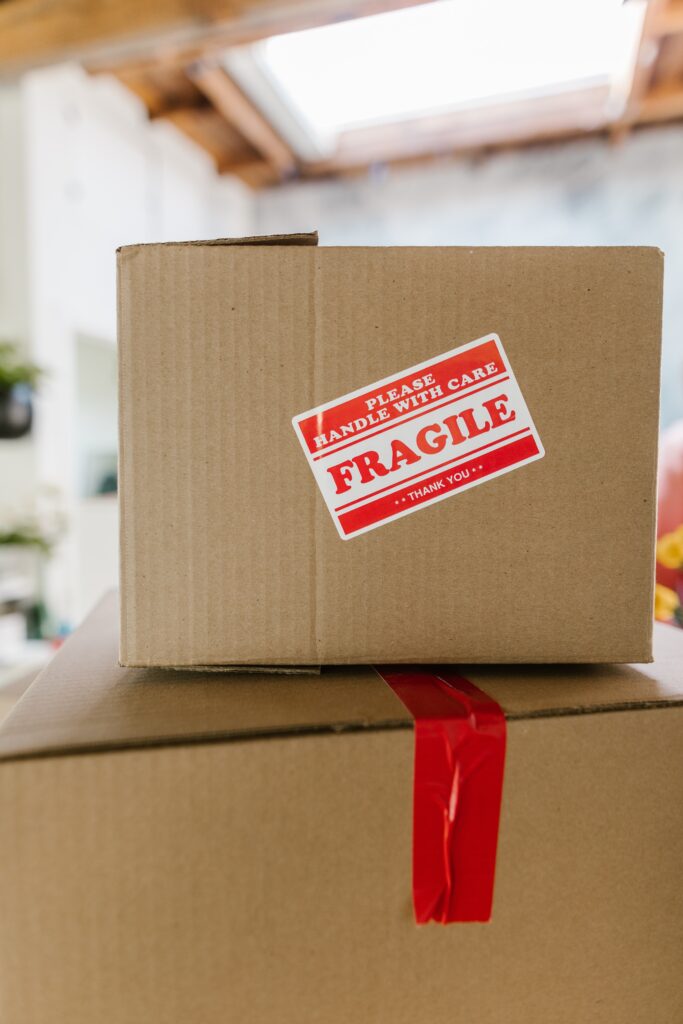 You probably have heard a lot about what to get rid of when downsizing and moving to assisted living in Casper WY. Especially if you will be moving from a house into your new apartment, you will likely have to get rid of many things. However, remember that you will still have plenty of space for all the necessary items in your new apartment! When moving, don't get rid of too much stuff. Here's a list of the things you will want to make sure you bring when moving into Mountain Plaza Casper WY.
Our apartments don't come furnished, so you will want to bring your favorite pieces of furniture to make it feel cozy. A bed (including a bed frame, box spring, and mattress), nightstands, dressers, coffee tables, a couch, and a small dining table with two chairs are what we recommend.
Once you've found a cozy bed set, make sure you also pack some bedding. This includes blankets, pillows, pillowcases, a mattress cover, a comforter, sheets, and anything else you may need to get a good night's sleep.
When moving into assisted living, while there are many social activities to keep you busy, you will still want your own methods of entertainment when you have a quiet night in. Laptops, iPods, TVs, books, puzzles, and anything else you can think of will be a great addition to your new home.
Lastly – don't forget the decorations! Decorations can completely transform any space and really help make it feel like home. Plus, photos will help bring up good memories and smiles!