5 Essential Tips for Seniors To Protect Themselves from Phone Scams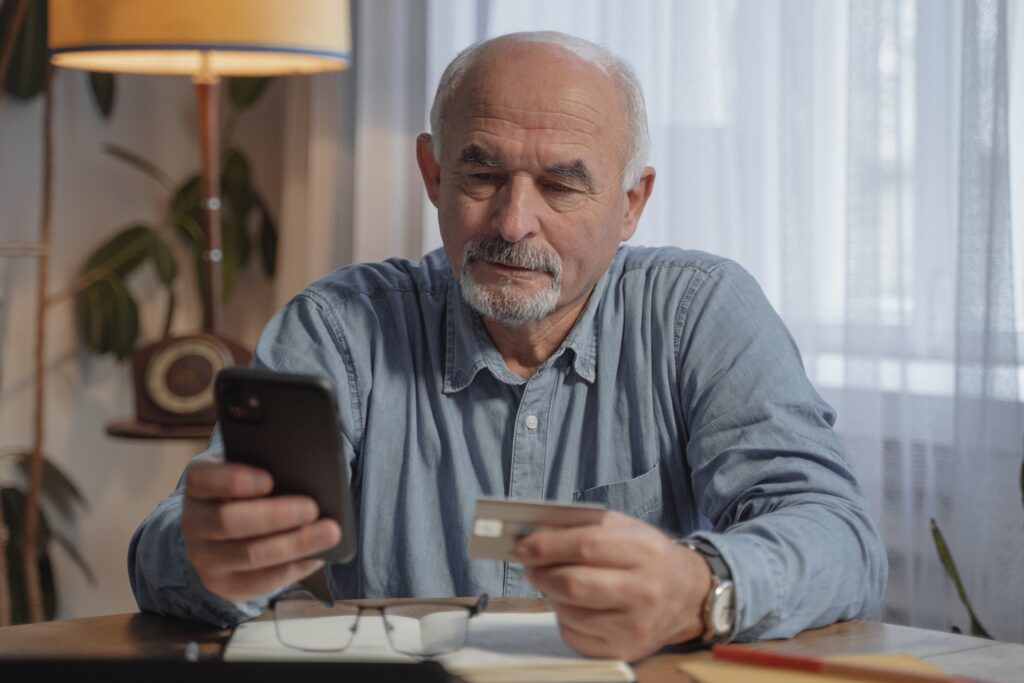 As senior citizens living in Casper, Wyoming, it's important to be aware of the potential phone scams that can target you. These scams can range from fraudulent telemarketing calls to malicious actors attempting to gain access to your personal information. To help protect yourself and your family, we've compiled a list of five essential tips to help you avoid falling victim to phone scams.
Don't Respond to Unsolicited Calls:
If you receive a call from a number you don't recognize, don't answer it. Scammers often use phone numbers that look like they're from a legitimate business, so it's important to always be on guard when answering calls.
Don't Give Out Personal Information:
If you do happen to answer a call from an unknown number, never give out personal information such as your Social Security number, credit card numbers, or bank account numbers. Legitimate companies will never ask for this information over the phone.
Be Wary of Offers That Seem Too Good To Be True:
If someone calls offering you a "once in a lifetime" deal or a "special offer" that sounds too good to be true, it's likely a scam. Legitimate businesses will never pressure you into making a decision on the spot, so hang up if you feel pressured.
Don't Make Payments Over the Phone:
If someone calls asking you to make a payment over the phone, hang up immediately. Legitimate companies will never ask you to make a payment over the phone.
Ask Questions and Don't Be Afraid to Hang Up:
If someone calls and you're uncertain if the call is legitimate or not, ask questions. If you're still not sure, don't be afraid to hang up.
By following these five tips, you can help protect yourself from phone scams and ensure that your personal information is kept safe. If you feel like you've been the target of a scam, contact your local law enforcement right away.
For more information about senior living in Casper WY, please give us a call at 307.232.0100.