4 Fun Activities for Assisted Living Residents in Casper WY to Do With Their Grandchildren This Summer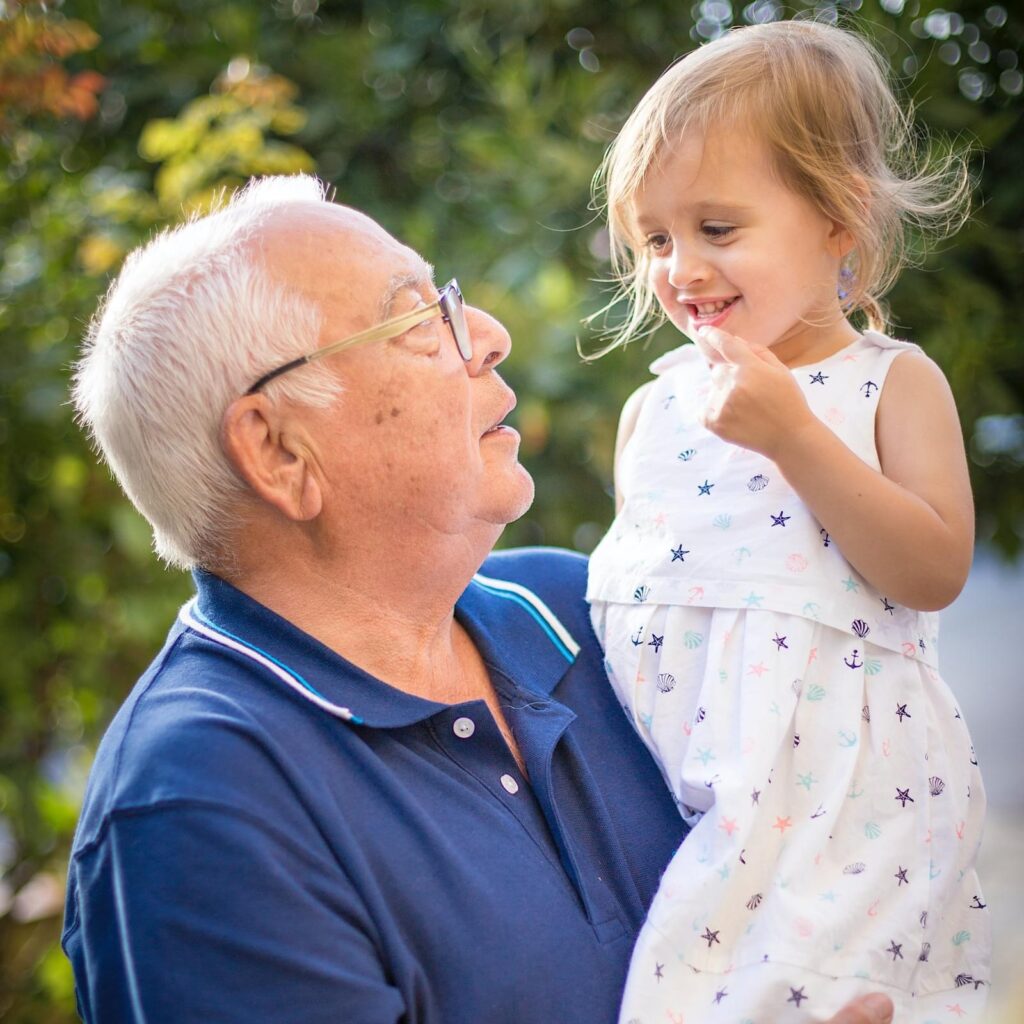 As the summer months begin, there's no better time for assisted living residents in Casper WY to spend time with their grandchildren. Whether you're looking for a fun activity to do together, or just some quality time spent together, there are plenty of options for you and your grandkids to enjoy this summer. 
Here are a few fun activities to do with your grandchildren this summer:
Go For a Hike:

Casper WY is home to a plethora of trails and parks, making it the perfect spot for a summer hike. Not only is it a great way to get out and explore nature, but it's also a great way to bond with your grandkids and make memories that will last a lifetime.
Play Board Games:

Board games are a classic way to bring the family together, and they can be especially fun when played with your grandkids. Whether you're playing a classic board game or a modern one, it's sure to be a fun time for everyone.
Visit Local Attractions:

Casper WY is home to a variety of attractions that all ages can enjoy. Spend the day visiting museums, historical sites, and more with your grandkids. It's sure to be an educational and fun-filled day for all involved.
Have a Movie Night:

Movie nights are a great way to spend time with your grandchildren. Pop some popcorn, pick out a movie, and settle in for a cozy night with your grandkids.
No matter what activity you choose, spending quality time with your grandchildren is sure to be a memorable and enjoyable experience. So this summer, get creative and find some fun activities to do with your grandkids in Casper WY.
For more information about senior living in Casper WY, please give us a call at 307.232.0100.