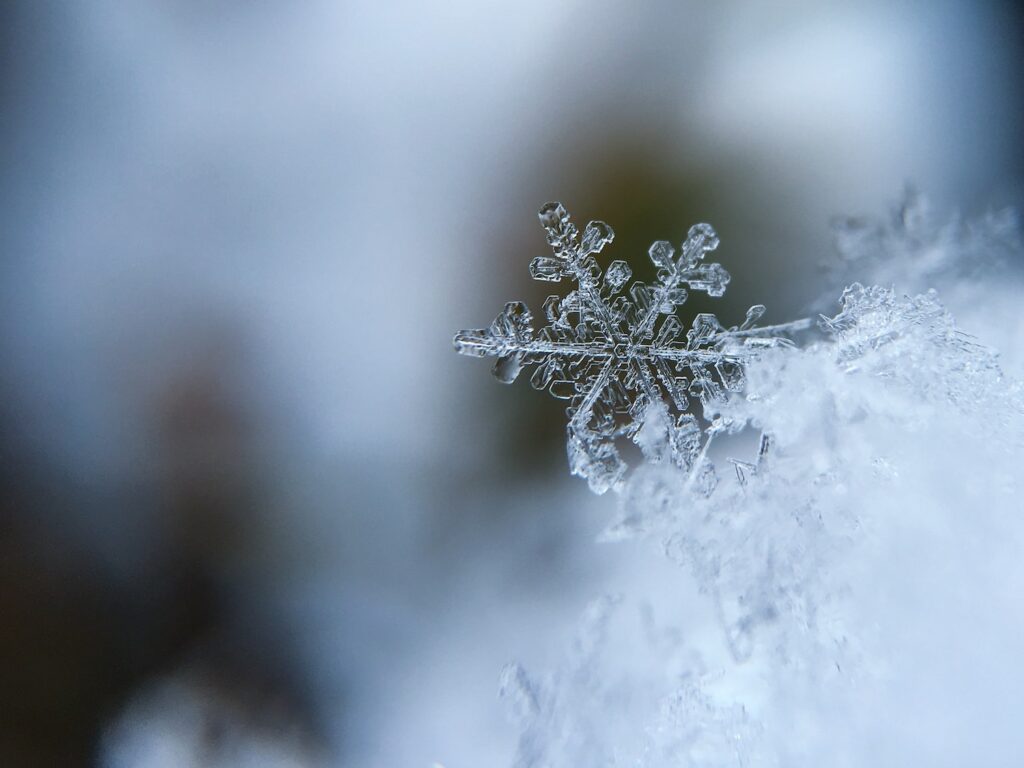 Whether you're a longtime Wyoming resident or it's your first winter here after choosing to settle down after retirement in senior living Casper WY, being prepared for the winter is important! Winters can be pretty harsh in this state, but the proper prep can make sure you enjoy the snowy sights this holiday season.
Invest in a nice pair of snowshoes. If there is inclement weather, a.k.a snow, and ice, you will want to have a pair on hand just in case you need to step outside. Senior adults with impaired mobility should never walk outside in the snow and ice on their own. If you are living at assisted living in Casper, WY, a staff member will be able to assist you should you need to go outside.
Stock up on your favorite activities. It isn't uncommon to be snowed in at some point in the winter. Get a list of your favorite movies and TV shows, set the DVR to record, or get a DVD player. You should also invest in books, puzzles, and games if there is a snowstorm and service goes out.
Wearing the right clothes is important too. A light jacket outside just won't cut it. You'll need to layer up! Stock up your closet with wind-resistant jackets, wool garments like socks and hats, gloves, earmuffs, and scarves! No one likes to be freezing on a simple trip to the grocery store.
Mountain Plaza Assisted Living and Memory Care in Casper, WY, also offers transportation services, so you don't have to worry about driving in the snow!