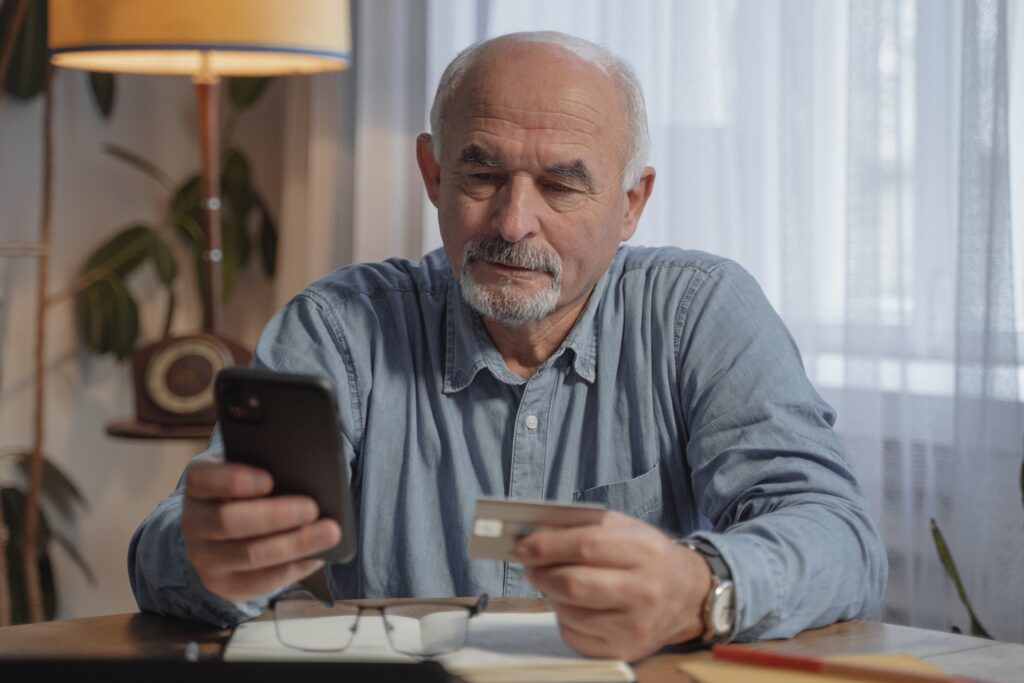 Our last post covered the different ways you can avoid scams as a senior, but what happens if you fell victim to one? It is important to act as soon as possible as these frauds can bring about a lot of damage. The faster you act, the faster you will be able to protect yourself and your bank account from getting devastatingly hit by a scam.
The first thing you should do is to contact your banking and credit card companies immediately. If you gave out any information regarding your cards, cancel them and ask for new ones. Have a representative check your transaction list and have them verify if you made the transactions. If there are any you do not recognize, you will be able to mark them as fraud.
Change your online passwords. This will keep any scammers from accessing your online accounts. This should be done on any website with secure information, such as online banking and even Facebook. Even if you did not give out any login information, scammers are sneaky and may find a way to enter your accounts with the information you did provide. It is better to operate on the side of caution.
As a senior at assisted living Casper WY, it is important to remember these scams can occur at any time, so you must be ready to defend yourself. Never give out financial information to someone you do not know, whether that is on the phone while at home in senior living Casper WY or while out and about.