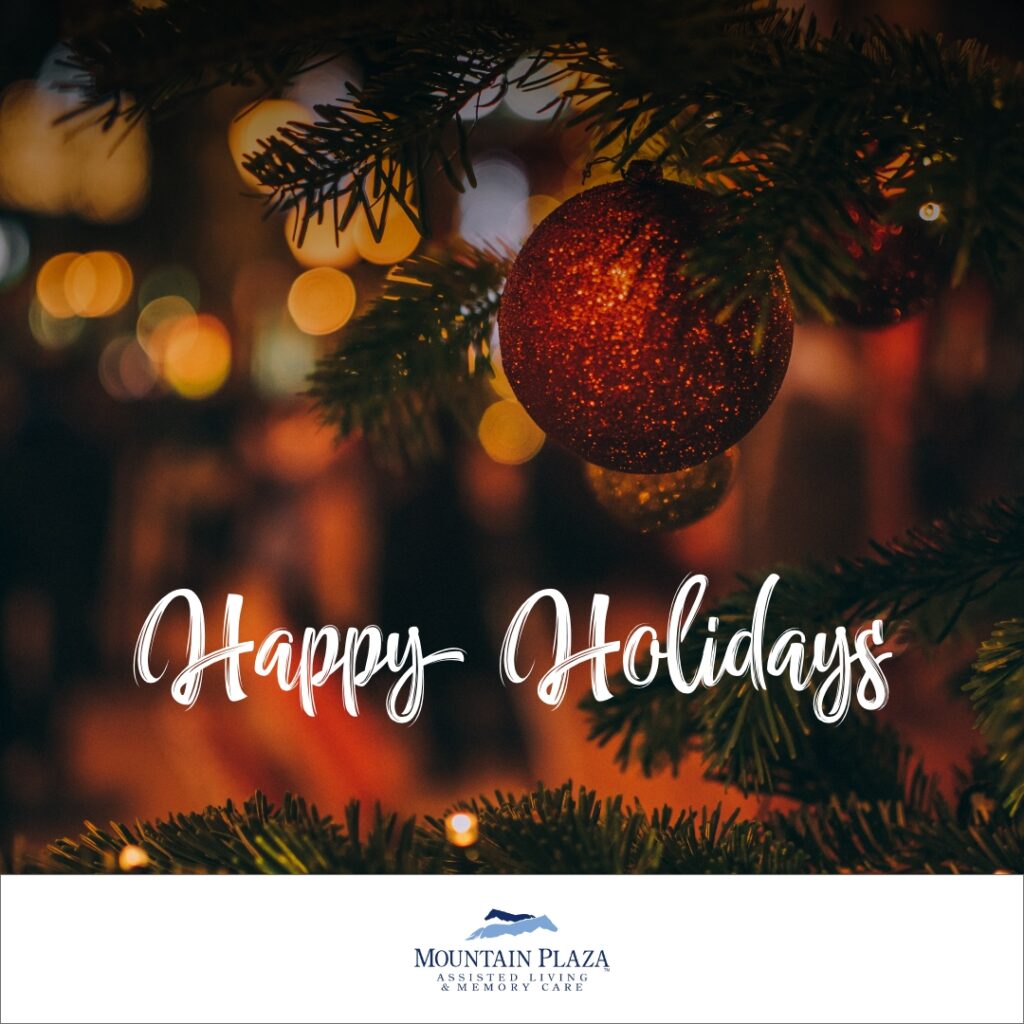 The holidays are here, and our team at assisted living Casper WY couldn't be more thrilled! Every year, we look forward to this season as we get to see so many of our residents with big, beautiful smiles on their faces as they have the time of their lives! The holidays can really do a lot to brighten your mood, and we are so thankful to be a part of that.
It is extra important to protect your health during the holidays this year. Here are a few tips to make sure you have a happy and healthy holiday season.
You'll likely be enjoying a big meal on Christmas Day. After a large amount of food, try taking a brisk walk. This will help your body turn the food into energy. It doesn't have to be a fast or vigorous walk, but take some time to step outside, enjoy the fresh air, and bring someone along with you for some bonding time!
Don't forget to wash your hands often. This will help keep away germs and bacteria that can cause illness. Wash your hands after touching high-traffic areas, touching doorknobs, etc.
Drink lots of water! With all the heavy, rich food paired up with the sugar from all the Christmas goodies, you have a higher chance of getting dehydrated. You can help prevent this by drinking plenty of water not just with your meals but throughout the day as well. Bonus tip – if you want to keep from overeating and feeling uncomfortably full, try drinking a glass of water after your meal. If you are still hungry – go for it, but if not, you probably just needed a refill of the water.
From all of us at senior living Casper, WY – happy holidays!