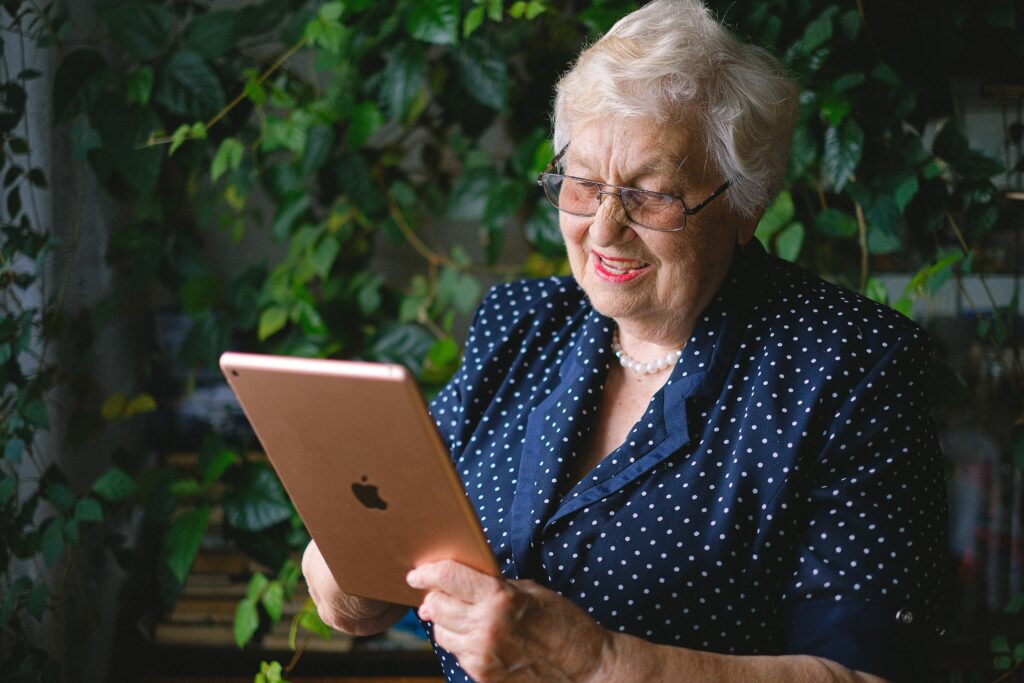 It is commonly known that healthy aging includes fundamental lifestyle habits such as a healthy diet, regular exercise, and healthy sleep. Did you know that our social health also plays an essential role in how we age? Our relationships help us feel supported and secure and help us live longer, healthier lives.
Having people around that share our values and goals, including ones that help push us to healthy living, is an important part of the aging process. That's why we value the community here at assisted living Casper WY. Mountain Plaza knows friendships are one of the most critical parts of our lives. We strive to create a community-focused atmosphere every step of the way!
Connecting with friends can also help you stay involved in your community. This motivation can help you stay up-to-date with your overall health, both mentally and physically. It doesn't hurt to have a friend or two to remind you to go to your health screenings either!
When we are isolated, we are more likely to live sedentary lifestyles, thus not getting the proper nutrition our bodies need nor the physical activity to keep them in great shape. When living a sedentary lifestyle, many people are far more likely to develop chronic and serious conditions such as diabetes, heart disease, and depression.
The COVID-19 pandemic has made it harder to stay in touch with those you love face-to-face, but thankfully there is plenty of technology to ensure you are still getting the meaningful interactions you need!
For more information about community life at our senior living in Casper WY, please give us a call at 307.232.0100.