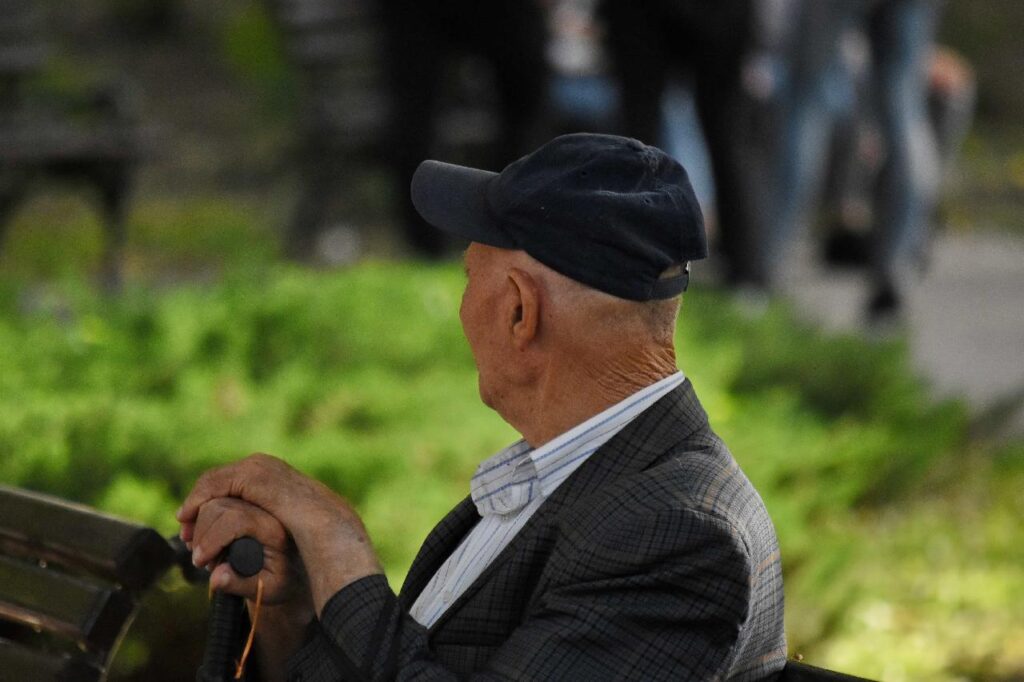 We like to say that life at Mountain Plaza Assisted Living is like being home, but with assistance and care you need, available when you need it. We celebrate life around here, reminisce and spend time with friends, and spend time with family. Casper has a vibrant local community full of shopping and dining options, Artcore performances, and the Wyoming Symphony Orchestra, making senior living in Casper, WY so much fun!
Every day, you'll get three healthy meals, and snacks, and refreshments throughout the day. Light housekeeping is available on a weekly basis, which includes refreshing the bed. We have an on-call, 24/7 emergency call system with nursing staff. All utilities are included in your stay aside from personal phone and internet usage. 
Enjoy basic cable with local channels, shows, and sports, as well as scheduled outings to shops, church services, and medical appointments. We even have fun social events, with inviting social spaces and learning programs that are scheduled by our Life Enrichment Director. 
Our facilities have inviting entryways, spacious living rooms, and cozy bedrooms. All apartments offer plenty of room to get comfy and make it feel like home! You will need to bring your own furniture to furnish and personalize your apartment. 
We would love to have you at our assisted living in Casper WY! We have top-notch personal and residential care for those who are unable to live independently. We strive to help with daily activities while providing the highest level of care.