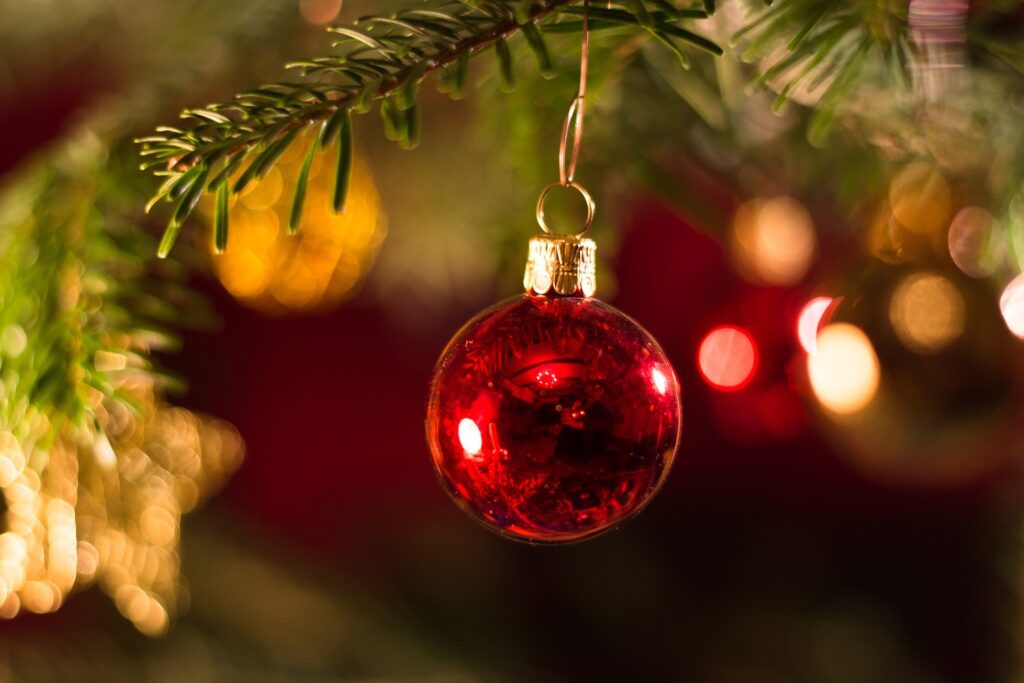 Can't make it to family over the holidays? Thankful technology has made strides in the last few years to help us all stay connected – something especially important throughout a global pandemic. While this is the second Christmas we have experienced with COVID-19, the holidays can look different for various reasons.
Maybe you can't make it to visit friends and family until Christmas Day, or maybe even at all. Whatever the case is, while technology can help, our assisted living Casper WY team is here to take care of you and support you during the holidays.
Here are a few reasons to bring the holiday cheer virtually!
Have a laptop? You'll want to make sure you can download Zoom onto your computer. It's a videoconferencing software that is free to use and helps you stay connected. With it, you can do so many things, like watch a Christmas movie together! Video chat while streaming your holiday favorites on Netflix, Hulu, or Amazon. Some features allow multiple people to watch the same movie simultaneously!
Try hosting a virtual gingerbread house competition with your grandkids. Using Zoom or Facetime, have everyone set up their cameras so you can see each other as you work your magic! Then, vote on who has the best one when all is said and done.
Have a virtual game night! Games like Pictionary or trivia games can be done easily on video. Just have one person purchase the game, and then everyone can get in on the fun!
While there is no replacement for seeing those you love in person, these few alternatives can help it feel a little more like home during the holidays.
To find out about Christmas time at Mountain Plaza Casper WY, please visit us online.