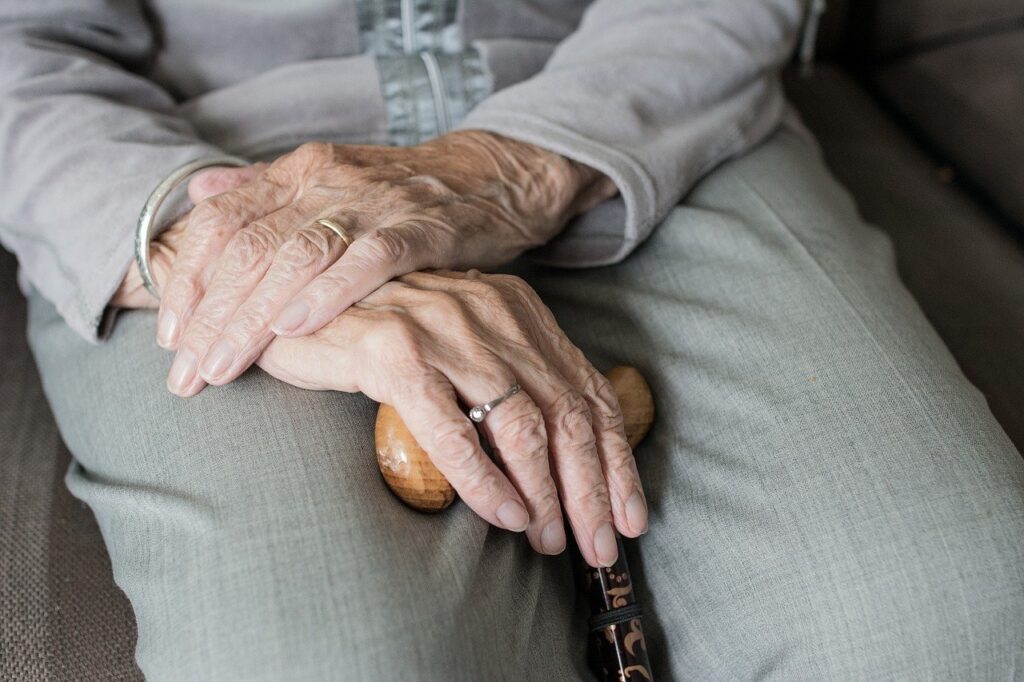 The Encore Living Group, LLC organization started mountain Plaza Assisted Living and Memory Care. They have 40 years of experience developing, marketing, and managing senior communities in the Rocky Mountain Region. Their dream of caring for seniors was inspired by caring for their own grandmother. Today, they are dedicated to consistency and provide ongoing management to ensure seniors have the time of their lives!
Our entire staff of life enrichment, housekeeping, activities, medical support, transportation, and all levels of management uphold that same care. Our goal as a team is to make Mountain Plaza Assisted Living a great place to live and work. Assisted living at Mountain Plaza Casper WY means you will have personal care in a residential setting, one of the main goals of The Encore Living Group, LLC. We want you to feel comfortable and cared for and build an incredible community that will quickly become friends.
Our residents are our family, and because of that, we provide only the best amenities. Mountain Plaza is made up of two neighborhoods, one focusing on assisted living and the other on memory care. Welcoming and personalized apartments are available in both neighborhoods, with calming design in mind to make it feel like home. In our memory care neighborhood, we have specifically designed spaces with people with Alzheimer's in mind.Mountain Plaza assisted living in Casper WY is ready to welcome you to your new home! Interested in living with us? Visit our website to learn about all the amenities we offer and more about what life is like in our community. Have any questions? Call us at 307.232.0100.