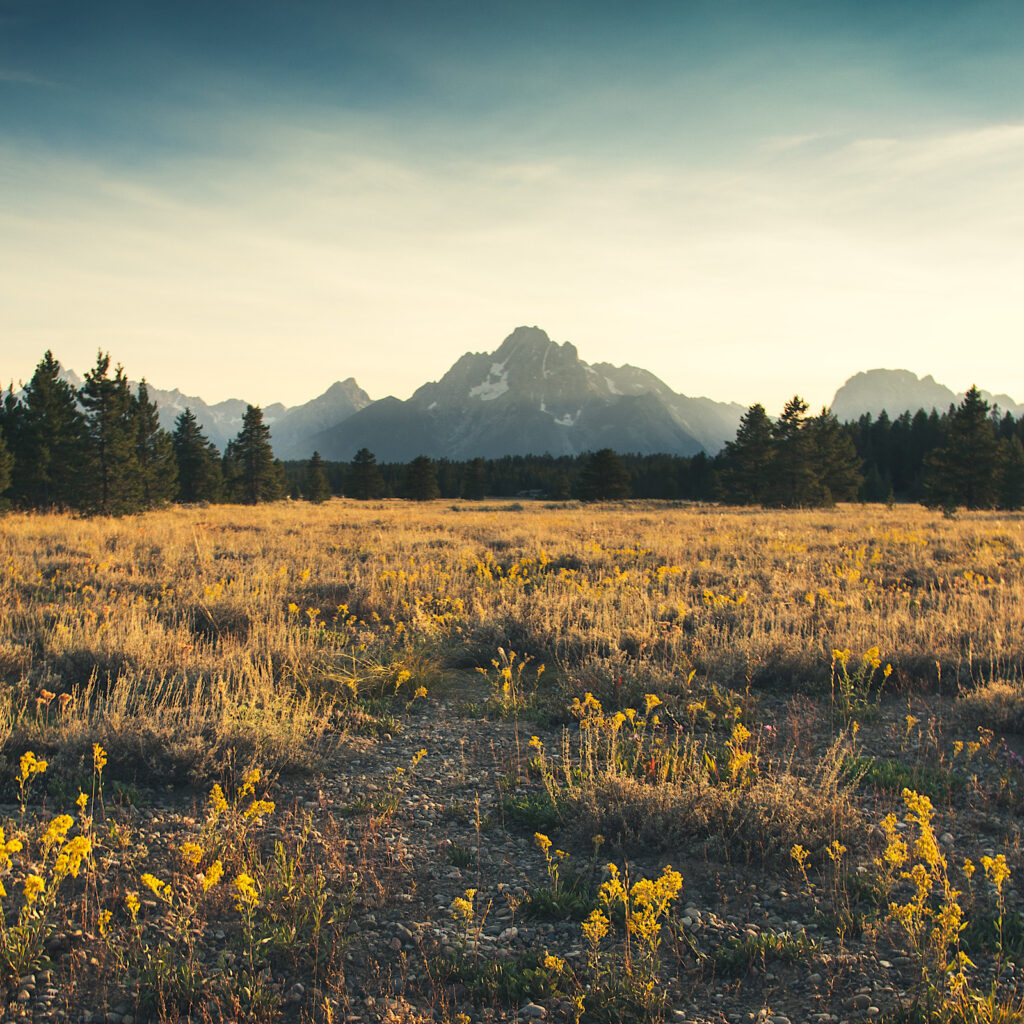 Seniors considering relocating to Wyoming will be pleased to learn that there are a number of advantages to living in "The Cowboy State." 
Wyoming is a tranquil state. If you like natural beauty, it's a terrific area to settle down and call home. Every day, you can watch the sun rising over the mountains and setting behind you from your window. Living here will give you a calm, small-town feel.
Residents of Wyoming also pay significantly fewer taxes than residents of several other states. Wyoming is a wonderful place to save money on taxes since it has no personal state income tax, no state tax on retirement income, minimal sales and gasoline taxes, no corporate state income tax, and no gross receipts tax on businesses.
Residents of assisted living in Casper WY will be able to enjoy all four seasons to the fullest every year. Wyoming enjoys between 200 and 300 sunny days per year, with lovely flowers and foliage in the spring and summer. If locals like snow, they will see plenty of it during the winter months when it blankets the mountains and falls over the towns. Wyoming gets about 50 inches of snow per year on average. Because of its breathtaking scenery and inexpensive property taxes, Wyoming is a great spot to retire.
For more reasons why senior living in Casper WY is a great place to live and an even better place to retire, visit us online.