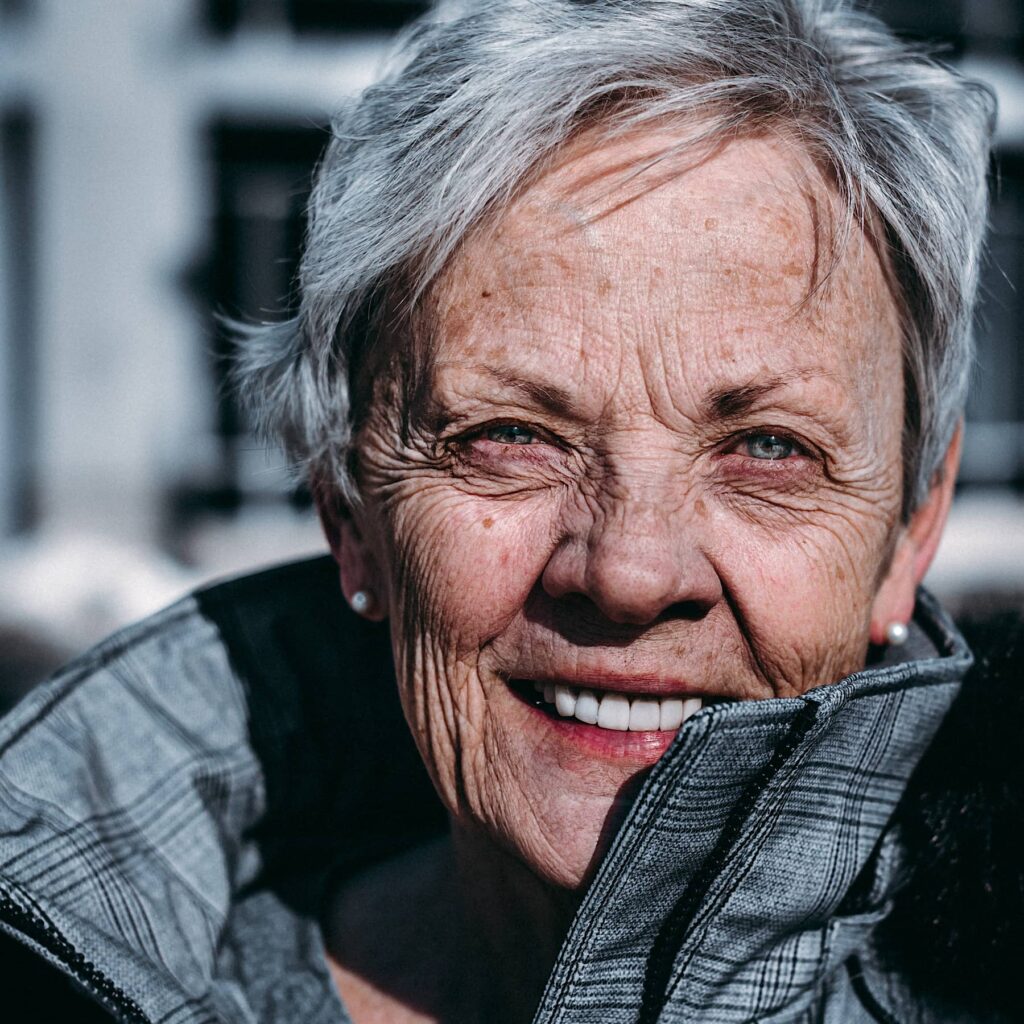 When caring for someone with Alzheimer's disease or dementia becomes difficult, memory care may be an option. Memory care is a type of residential long-term care that offers people with memory problems extensive, specialized care.
At Mountain Plaza, our memory care assisted living in Casper, WY provides personal care in a residential setting for people who are unable to live independently. We offer assistance with everyday activities including washing, dressing, eating, and medication management, as well as additional care and oversight due to memory impairments. We have adopted many of the latest memory care design solutions to create a pleasant, family-oriented atmosphere and lifestyle for our memory care residents.
Additionally, our Memory Care facility provides a relaxing environment that has been thoughtfully developed to meet the specific needs of those suffering from Alzheimer's disease and other forms of dementia. Our hallways are both continuous and soothing to walk through, along with a warm and personalized entrance to every apartment. Inside, closets that have been designed specifically for each resident. While outside they'll have access to a secure garden courtyard, where they can relax and take in the stunning Wyoming countryside.
The community and support staff at Mountain Plaza is intended to alleviate dementia symptoms and to celebrate the individual's life. We give individualized care based on the resident's stage of memory loss. We don't focus on what they've forgotten, but on the sentiments of joy and happiness they'll never forget.
Have questions about memory care? Call us today 307-232-0100.