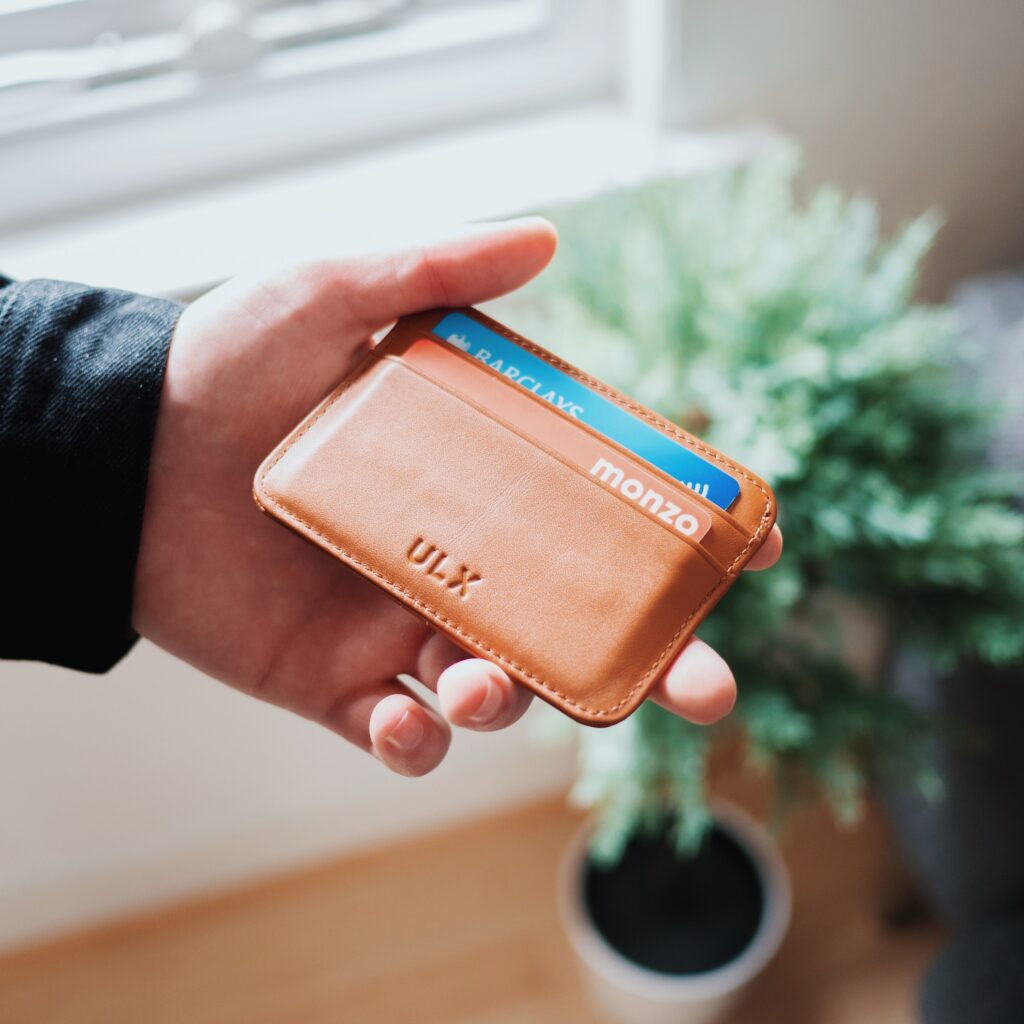 Sadly, many seniors fall victim to fraud and scams, resulting in identity theft every day. Older adults, even ones living at assisted living in Casper WY, are generally more trusting and therefore are more likely to be taken advantage of by these tech-savvy scammers. Some seniors who deal with memory loss or dementia may be at a bigger risk. According to the National Council on Aging (NCOA), scammers targeting senior adults cost roughly billions of dollars in a given year. Thankfully, there are some ways that seniors can protect themselves against scams.
Do not let anyone but a trusted family member, friend, or financial advisor handle your finances.

Do not hand out your PIN for cards, social security number, banking information, medicare information, or card numbers over the phone or by email. This is one of the most common ways scammers collect information.

Do not throw this information in the trash. There are, unfortunately, people who might sift through the trash to get access to these documents. Use a shredder instead.

If you feel pressured during a sales pitch, it is probably because someone is trying to take advantage of you. Exercise caution in high-pressure sales pitches with lots of urgencies. Take it slow and do not act immediately. It may not be a scam, but thinking slowly and weighing the options will help you avoid a scam.

If you receive a random notice about winning prize money, a trip, or any other prize, know that it is likely a hoax. If you did not enter to win yourself, ignore the offer and do not give out any information.

Do not purchase or donate from a source you do not know. Protect your information when giving out money online or purchasing from an unknown retailer. Make sure websites are safe. If it seems suspicious, do not donate or purchase out of caution.
For more tips on avoiding scams, check out the Mountain Plaza Casper WY blog.