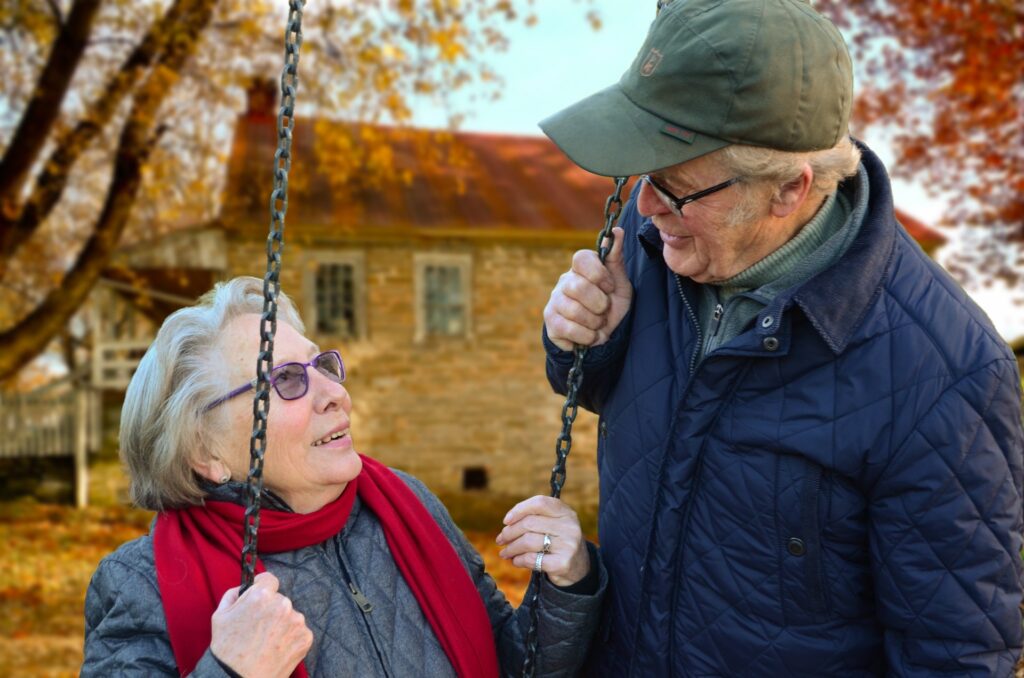 It's inevitable for our cognitive capacities to deteriorate as we become older. This includes the ability to remember things, find the right words, multitask and so on. However, normal aging can have little effect on an individual's capacity to live independently, and it can simply mean that older people take longer to finish tasks than younger people.
While older folks benefit from a higher degree of intellect from more years of experience, you should expect some changes in your cognitive capacities as you become older. This as certain areas of the brain diminish with age, particularly those involved for learning and performing complicated mental tasks.
Furthermore, brain communication between neurons may be less effective than before, and blood supply to the brain may be diminished. Inflammatory responses to diseases and injuries can also become more pronounced. Keep in mind that taking longer to do the same duties is a natural aspect of growing older. The truth is that the brain is extremely adaptable.
Keeping your mind sharp is one of the most important aspects of retaining your cognitive abilities for a longer period of time. When it comes to aging in place, you may not have the resources you need, which can be worsened by social isolation. Moving into Mountain Plaza, senior living in Casper WY, could be one of the best decisions you ever make. As one of our residents you can take advantage of a full calendar of activities and events to keep you active, involved and happy in our pleasant, safe and inviting community.
For more information about assisted living in Casper WY, please give us a call at 307.232.0100.