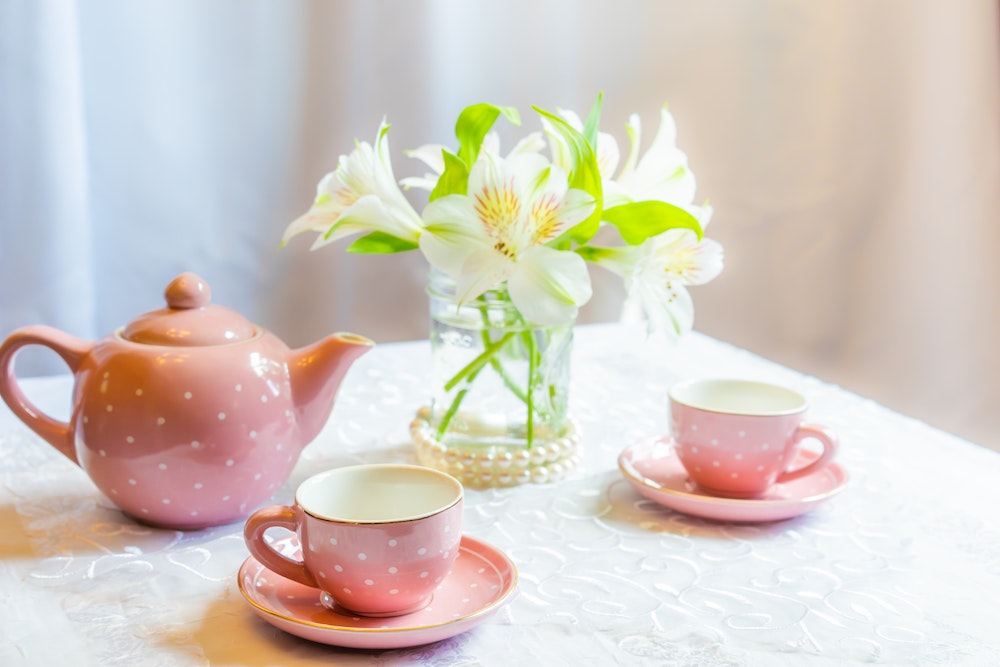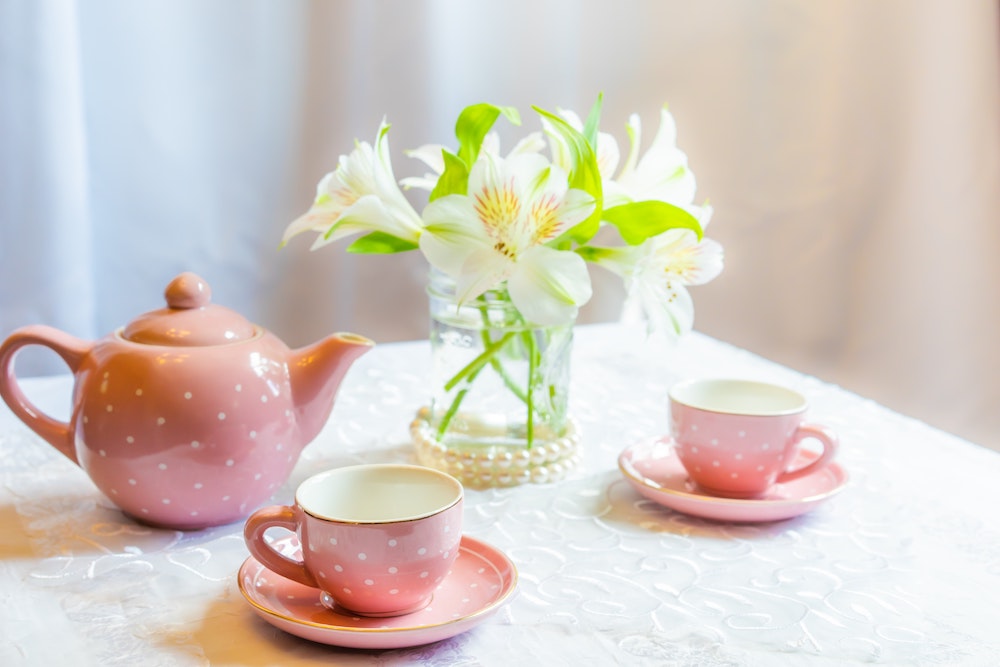 The Historic Bishop Home has long been a unique attraction in Casper, WY. It was the first multi-story brick home built in Casper in 1907 and represents over a century of growth Casper has seen, along with paying attribution to the family of 11 that lived in the house throughout its history. The Bishop house represents a lot to Casper and is filled with many historical elements – today, you can still see the toys played with by the family's children and grandchildren!
The Cadoma Foundation obtained the home in 2008 to help restore and make necessary repairs to preserve the history. Recently, they have been restoring the front porch and will be hosting an open house to celebrate on May 13. A press release from the Cadoma Foundation said, "On May 13, we will be hosting an open house to celebrate the new front porch—restored in 2021. Invitations will follow. We would love for you to stop by and see our work as well as enjoy a glass of lemonade and cookie."
The May Tea in a Box event to celebrate Mother's Day will be held virtually. You can pick up a box with tea, sandwiches, scones, desserts, and condiments for one person for $30. Each box includes a $10 donation to the Historic Bishop Home.
General admission to the museum is open on Tuesdays, Thursdays, and Saturdays from 10 am to 2 pm and is $2 a person. Guests must wear masks and provided shoe protectors.
Interest in learning more about Assisted Living Casper WY? Contact Mountain Plaza Casper WYto see what life in our community is like. We can't wait to have you!