Discover the Benefits of Assisted Living and How It Can Improve Your Quality of Life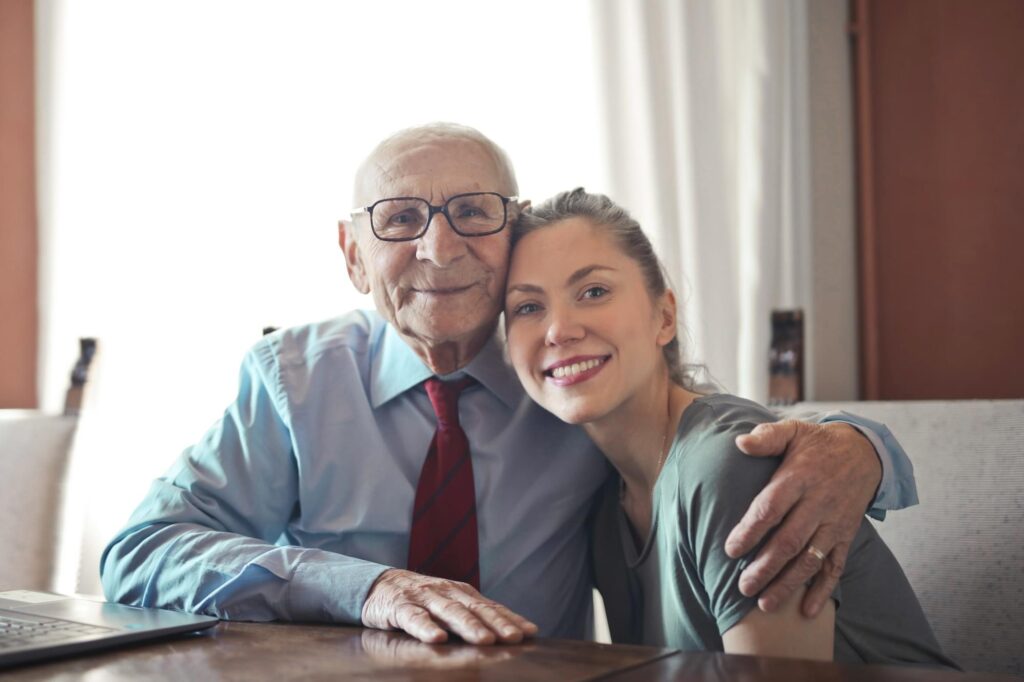 When it comes to finding the right place to live, assisted living can be a great option for seniors. Assisted living can provide the care and support needed to maintain independence and enjoy life to the fullest. If you're considering assisted living, here are a few of the ways it can make your life easier every day.
Assistance with Activities of Daily Living
One of the major benefits of assisted living is the ability to receive daily assistance with activities of daily living. This includes help with basic tasks like bathing, dressing, and taking medications. The staff in assisted living communities are specially trained to provide the necessary assistance in a compassionate and respectful manner.
Nutritious Meals
Nutrition is an important part of any healthy lifestyle. Eating a balanced diet is essential for seniors, but it can be difficult to maintain on your own. Assisted living communities provide delicious, nutritious meals for their residents every day. This makes it easy to get the right balance of nutrients without having to plan or cook meals yourself.
Social Interaction
One of the biggest challenges of aging is isolation. Assisted living communities provide numerous opportunities for social interaction with other residents. From planned activities to informal gatherings, these communities create a supportive atmosphere with plenty of chances to socialize and make new friends.
Safety and Security
At assisted living communities, safety and security are top priorities. All communities are designed with the needs of seniors in mind, with features like grab bars, wheelchair ramps, and emergency call systems. And with staff available 24 hours a day, you can be sure that help is never far away.
If you're looking for a place to live that offers the care and assistance you need, assisted living in Casper, WY is a great option. With all the benefits of assisted living, you can enjoy each day with peace of mind.
For more information about senior living in Casper WY, please give us a call at 307.232.0100.