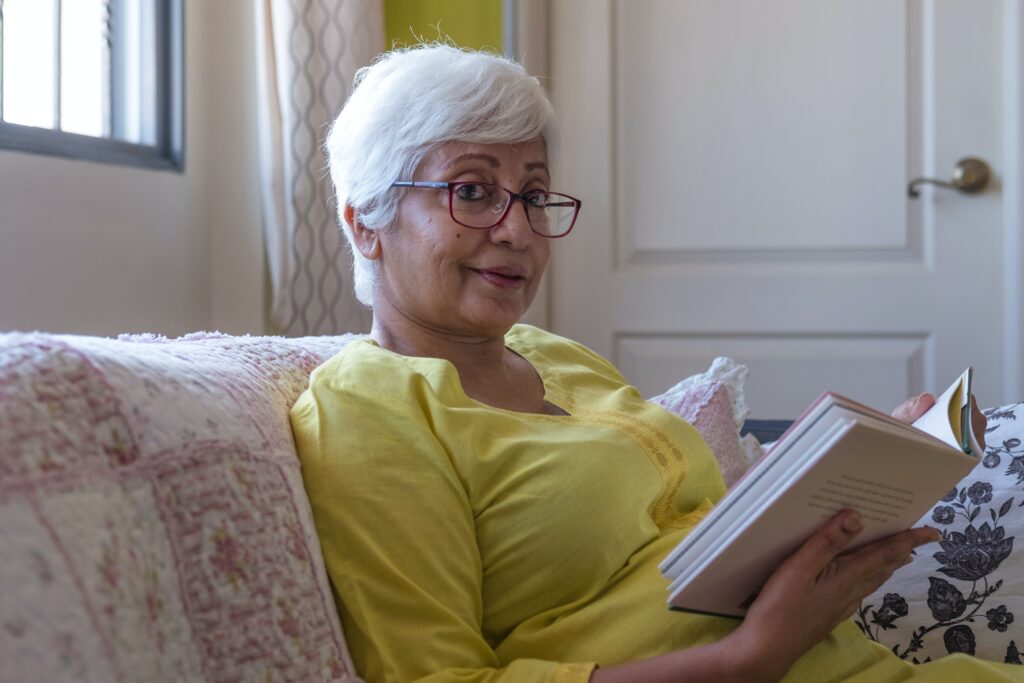 Assisted living and memory care is a great way for seniors to stay active and healthy. Mountain Plaza Casper WY offers services with the care that allows residents to stay within a vibrant community. Assisted living communities are made to help residents manage daily living and independent activities. It's more than just senior living. It's truly home.
Assisted living can help with feelings of isolation and loneliness. Chronic isolation and loneliness can cause severe health issues for seniors, but being involved in a community can help prevent depression and other health issues. We're better together!
Professional care that helps residents live independently is unparalleled. Seniors often need help with daily activities like dressing, bathing, and medication assistance. When they can access this care from trained staff members, they can go about their day doing the things they love and enjoy.
With independence in mind, residents can do what they can and still have fun. Fun is an integral part of aging and helps prevent loss of memory and other functions. Our residents pass the time together, creating special memories and having many laughs, along with fun activities like painting, gardening, book clubs, and more!
Seniors also get delicious meals prepared for them, each one tailored specifically to benefit senior health. Cooking alone can be a challenge, but our onsite chef cooks meals to perfection every time, allowing our residents to dine in cozy dining rooms with their friends, making mealtimes not just eating but also a social gathering.
Assisted living Casper WY has safe transportation readily available. When driving becomes unsafe for seniors, car ownership can be a hassle. Senior living communities offer reliable transportation to social events, church gatherings, and doctor's appointments. Plus, seniors never have to worry about their health and safety during inclement weather when shoveling snow or driving through rain.
Senior living communities are an excellent investment for seniors who need a little extra help. Life is fun at Mountain Plaza Assisted Living – come check us out!