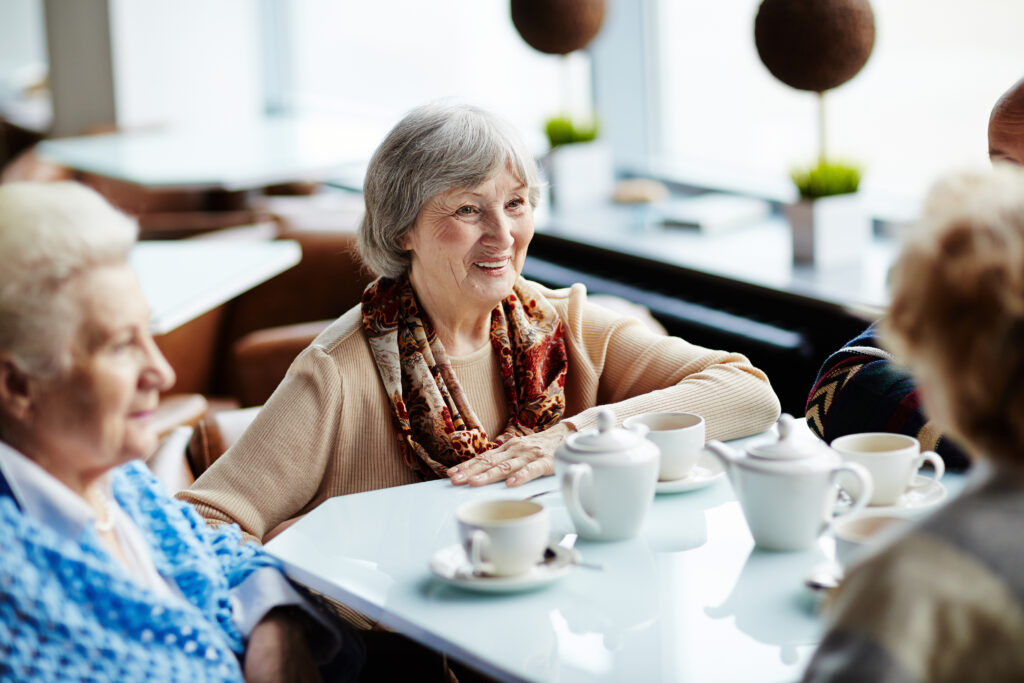 It's normal that as our loved ones and even ourselves age, we need more help in day-to-day living. There are many options to help you care for yourself or a loved one, but often types of living setups get grouped together. You've probably heard of the terms "assisted living" and "nursing home" before and maybe even speculated that they meant the same things. While both carry an element of care for older adults, they don't exactly mean the same thing.
In short, assisted living in Casper WY helps support independence while providing a vacation-like feel to everyday living, filled with fun activities, delicious food, and plenty of friends to be made. They allow younger residents to be a part of a community while providing them the medical care they need asthey get older. Nursing homes focus on medical attention for the elderly.
Assisted living provides a community with care services like housekeeping and memory-loss care and other occasional methods for helping with medication and mobility. Nursing homes provide 24/7 care and monitoring for those with complex health issues that need constant medical attention. If a senior adult isn't quite in need of that care, they can feel out of place and lonely at a nursing home, but they can feel a sense of community when residing in assisted living.
In assisted living, residents are able to have their own apartments full of their own furniture and decorations, whereas nursing homes may require seniors to share a room with someone else. Most seniors are not in need of the type of care given by nursing homes, but rather a fun and exciting senior living Casper WY place to call home. At Mountain Plaza, our seniors are able to take part in community activities, convenient assistance with medical care, all the while maintaining their independence. For more information about our living community, please call us at 307.232.0100.