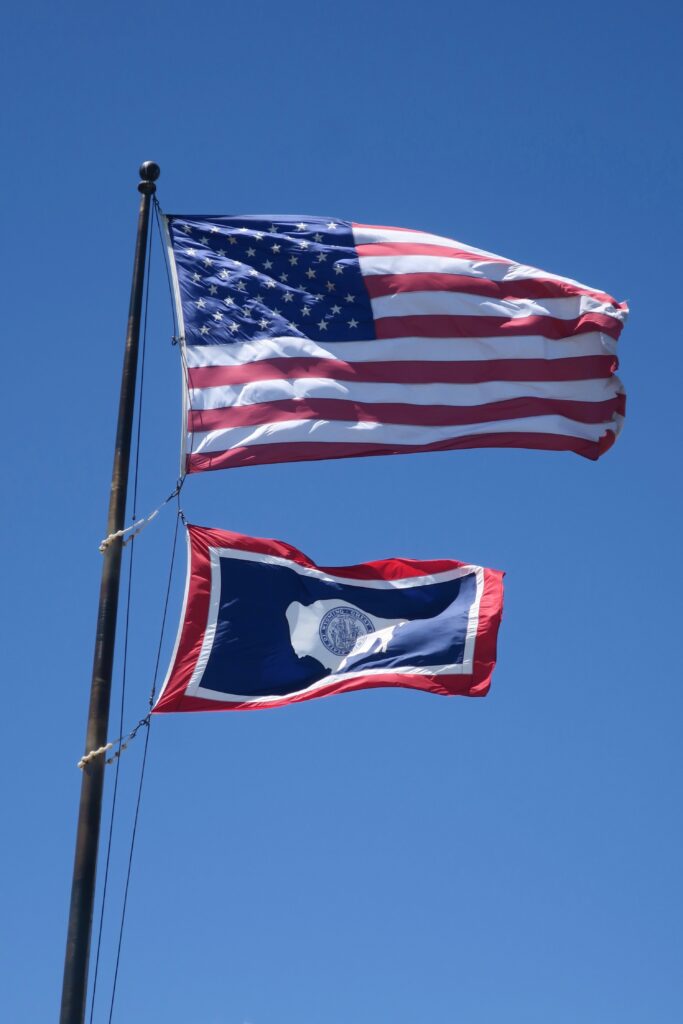 Wyoming is perhaps best known for its remarkable landscape and quaint communities. The state itself has roughly 578,759 residents, less than the population of Washington D.C., making it an ideal place to retire and call home. On top of being the most relaxing state in the country, Wyoming has several tax benefits – in fact, it's been named the most tax-friendly state in the country.
The state is "triple tax-free," meaning that there is no tax on personal or corporate income, no estate tax, and no state taxation on real estate! The lack of these taxes allows residents to keep the product of their hard work,as well as provide and set aside value for their heirs (because of the lack of state gift taxes). There are also no taxes on intangible assets such as finances, stocks, and bonds. Worried about taxes on groceries and food? Don't be – Wyoming doesn't have any!
Wyoming also doesn't tax out-of-state retirement income. So, if you're coming to Assisted Living Casper WY all the way from Texas, your retirement income will have zero taxes! This is great for seniors since it provides a more enjoyable life after work, allowing you to keep more of what you've earned.
Becoming a Wyoming resident is easy! After you've found a great place for senior living in Casper WY, you can receive a driver's license and register to vote after just a day of residency. It's the best place to settle down in and will welcome you with open arms!