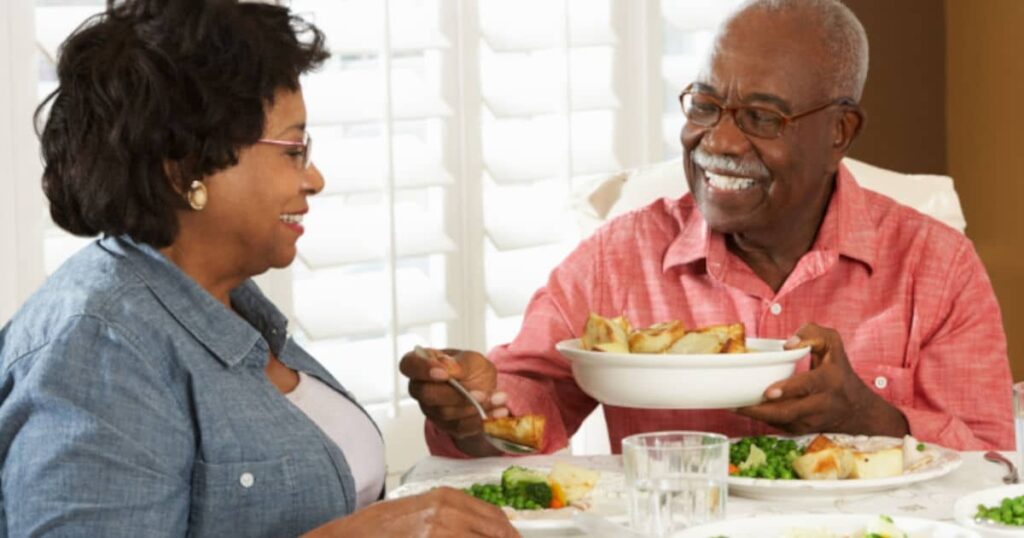 Are you considering selling your home and moving to assisted living in Casper WY? The decision can be tough – on the one hand, you don't want to let all of the memories from your old home go. It's hard to part ways with years of mementos and life well spent inside a home. But on the other hand, you know you could use a little help with your day-to-day living.
That's where senior living Casper WY comes in. We offer a wide range of services to meet many different needs, including memory care. Our community is built on independence and doing life together, and we think it will make a great place for you to call home!
Assisted living allows seniors a safe and comfortable environment to live in. They can feel confident and secure knowing that there is someone there at all hours of the day ready to help in case of an emergency. Plus, our staff is able to help you through daily routines, such as medication management. You'll know you aren't alone.
Plus, cooking is taken care of for you! Mountain Plaza provides three delicious, healthy, square meals every day, along with plenty of great snacks. It takes so much pressure off our senior's shoulders. Cooking can become more of a chore as we age, and microwave meals aren't a good source of nutrition. Our professional chef will prepare you nutritious food that you'll look forward to eating every day!
You'll also get an amazing community here. There are plenty of opportunities to socialize with others in the same stage of life as you. Living at Mountain Plaza means you'll have easy access to all of your friends and plenty of fun things to do!